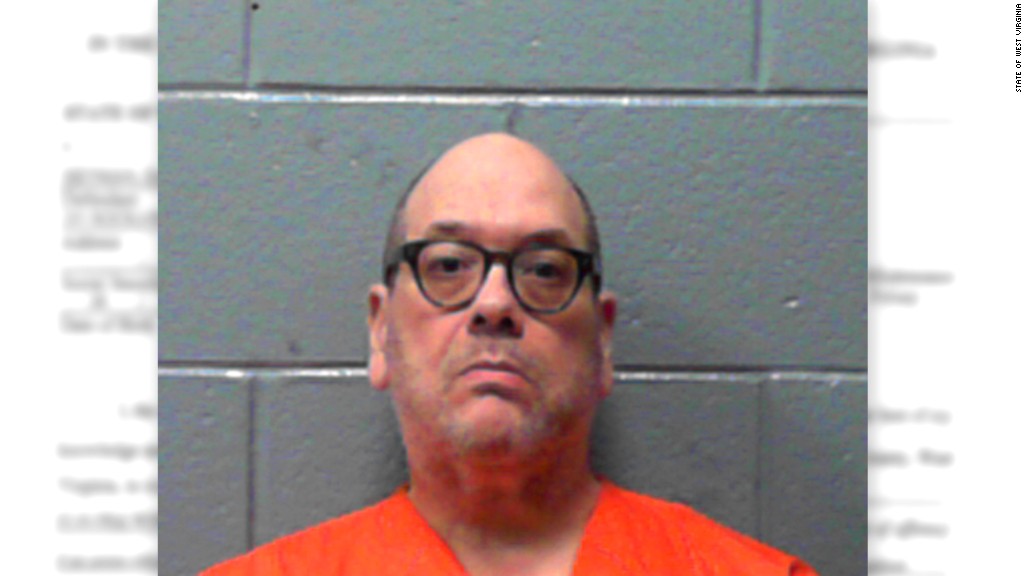 Another journalist has been manhandled by security while trying to ask a public official questions. Now the National Press Club is worried about a trend, and has called on reporters to speak up if they're mistreated.
On Thursday, veteran Washington reporter John Donnelly was pinned against a wall by two security guards at the Federal Communications Commission headquarters when he approached FCC Commissioner Michael O'Rielly to ask a question after a press conference. This is at least the second time a reporter has been targeted by security for asking questions at a public meeting in a public building in the U.S. in two weeks.
"Incidents like these, occurring under a president who has openly threatened a free press, take on a greater and more ominous significance," the National Press Club said in a statement Friday. "And they do not seem to be isolated."
Related: Health secretary Tom Price praises police for arresting reporter
Pitching questions to public officials in public areas after a press conference is standard practice for reporters who cover government.
A statement from the Press Club Friday was titled "Is there a Cold War on press freedom?" It asked journalists and public relations people to be extra vigilant about sharing any assaults and limitations they experience, even if they seem "incremental."
"If you see something, say something: in print, online or over the air. And let us know," the Press Club said.
Donnelly, who works for CQ Roll Call, said the FCC guards used their backs to keep him pressed against the wall until Commissioner O'Rielly passed by.
"I was told they did not know who I was, but it was clear I had a press pass, I had a tape reporter, a notebook and a pencil," Donnelly told CNNMoney.
Related: Trump told Comey to consider imprisoning reporters who publish leaks - report
Afterward, Donnelly said that one of the guards followed him to the bathroom and one of them, Frederick Bucher, asked Donnelly why he didn't ask his question during a press conference. Bucher then asked Donnelly to exit the building, with the implication he'd be willing to use force if he didn't oblige, Donnelly said.
"They made clear in no uncertain terms that I had to leave the building," said Donnelly, who also serves as chairman of the National Press Club's Press Freedom Team.
Frederick Bucher could not be reached for comment.
O'Rielly later apologized to Donnelly on Twitter.
The FCC said the agency has apologized to Donnelly multiple times.
"We apologized to Mr. Donnelly more than once and let him know that the FCC was on heightened alert [that day] based on several threats," spokesperson Brian Hart said in a statement.
Two Democratic senators sent a letter to FCC Chairman Ajit Pai on Friday asking for an explanation of the "disturbing report."
"Given the FCC's role as the primary authority for communications law and its regulatory role with respect to the media, the FCC should set a sterling example when it comes to supporting the First Amendment," the letter reads.
Earlier this month, a West Virginia reporter was arrested at the state Capitol for shouting questions about health care reform at Health Secretary Tom Price as he walked through a hallway.
The reporter, Dan Heyman from Public News Service, was charged with willful disruption of governmental processes, a misdemeanor. He was released on a $5,000 bond after being held for nearly eight hours, and now faces a fine of at least $100 and jail time of up to six months if he's found guilty. He's vowed to fight the charges.