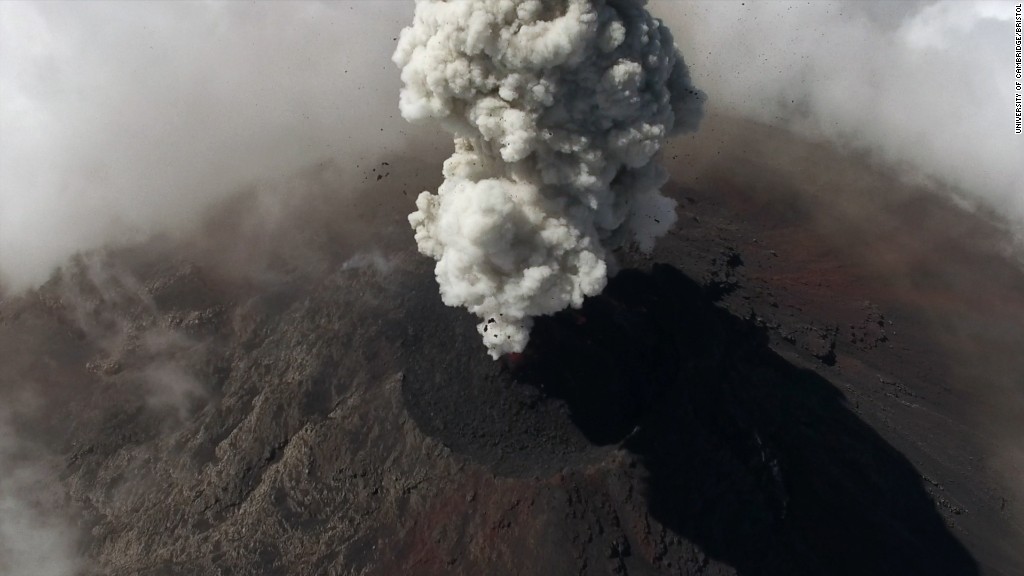 U.S. consumers who buy a drone for fun will no longer have to register it with the FAA.
A Washington, D.C. court ruled Friday that the FAA drone registration rule violates the FAA Modernization and Reform Act, which Congress passed in 2012. Hobbyist John Taylor argued successfully that he should not have to register because the act states that the FAA "may not promulgate any rule or regulation regarding a model aircraft."
Since December 2015, hobbyists with drones weighing between 0.55 pounds and 55 pounds have had to register drones with the FAA. More than 820,000 operators have registered since then. The process can be completed online, and there is a $5 application fee.
The FAA said in a statement that it launched registration to ensure drones are operated safely and don't pose security or privacy threats. The FAA also said it is considering its options and response.
The FAA now has two potential paths forward, according to Anne Swanson, an attorney at Cooley and aviation regulation expert. The FAA can appeal to all of the judges on the U.S. Court of Appeals for the DC Circuit, which is called an en banc review. (The decision was made by a three-judge panel.)
Related: UPS drivers may tag team deliveries with drones
The other path is appealing to Congress. The FAA is currently going through its regular reauthorization process this year. Congress could insert provisions that support or authorize registration for recreational drones.
The court's decision was cheered by the Academy of Model Aeronautics, which has long objected to its members having to register their small aircrafts.
"Federal registration shouldn't apply at such a low threshold that it includes toys," Academy of Model Aeronautics president Rich Hanson said in a statement. "It also shouldn't burden those who have operated harmoniously within our communities for decades, and who already comply with AMA's registration system."
Other players in the drone world felt differently about the news. AUVSI, a leading robotics organization, said Friday it planned to work with Congress to make drone registration possible in order to help "create a culture of safety that deters careless and reckless behavior."
"Drone registration is a good policy because it promotes accountability and provides an opportunity for the FAA to educate pilots on the guidelines for safe operation," Brendan Schulman, the vice president of policy and legal affairs at DJI, told CNNTech. DJI is the world's largest drone manufacturer.
The court's decision does not impact registration for commercial drones.