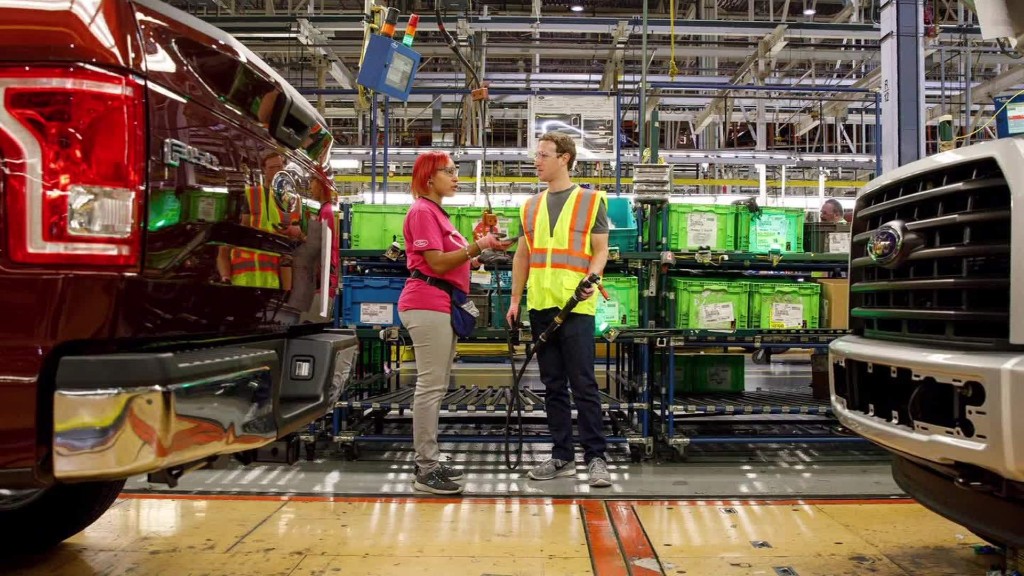 Facebook CEO Mark Zuckerberg said his New Year's resolution to visit and meet people from every U.S. state this year doesn't mean he's currently running for public office.
"Some of you have asked if this challenge means I'm running for public office. I'm not," Zuckerberg wrote in a Facebook post late Sunday.
Speculation that Zuckerberg may be preparing to run for office has flourished during his "listening tour," in which he has been traveling the country -- and posing for photos at a Ford plant, on a tractor, feeding a cow and sitting down to dinner with an Ohio family he surprised.
Related: Will Mark Zuckerberg run for political office?
But even before the outright denial Sunday night, both experts and people who worked with Zuckerberg expressed doubt the executive has the temperament -- or even the interest -- in running for political office. Still, at least one reporter noted the statement doesn't preclude future political aspirations.
For now, at least, Zuckerberg insisted in his post that the point is "to get a broader perspective to make sure we're best serving our community of almost 2 billion people at Facebook and doing the best work to promote equal opportunity at the Chan Zuckerberg Initiative."
In 2015, Zuckerberg and his wife Dr. Priscilla Chan pledged to donate 99% of their Facebook (FB) stock to charitable causes through the initiative.
Zuckerberg said his biggest takeaway from his tour so far is that "relationships shape us more than we think." He added that Facebook is looking to connect users with people they should know, such as potential mentors, rather than just connecting users with people they know.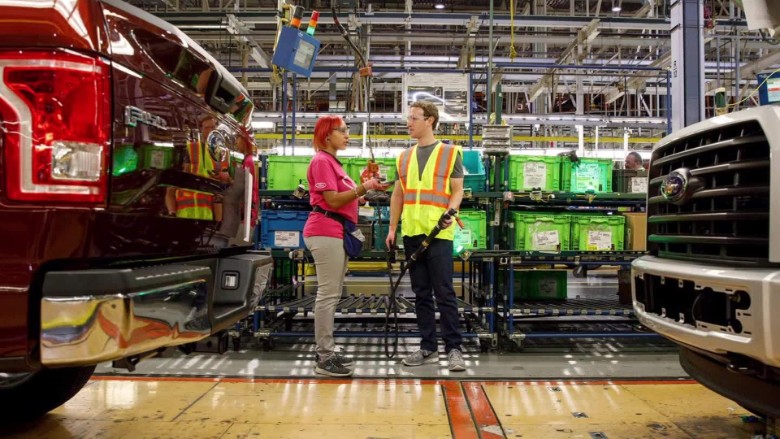 Related: Mark Zuckerberg reveals ambitious New Year's resolution
"We've built AI systems to recommend 'People You May Know.' But it might be just as important to also connect you with people you should know -- mentors and people outside your circle who care about you and can provide a new source of support and inspiration," Zuckerberg wrote. Facebook is exploring models to make this work.