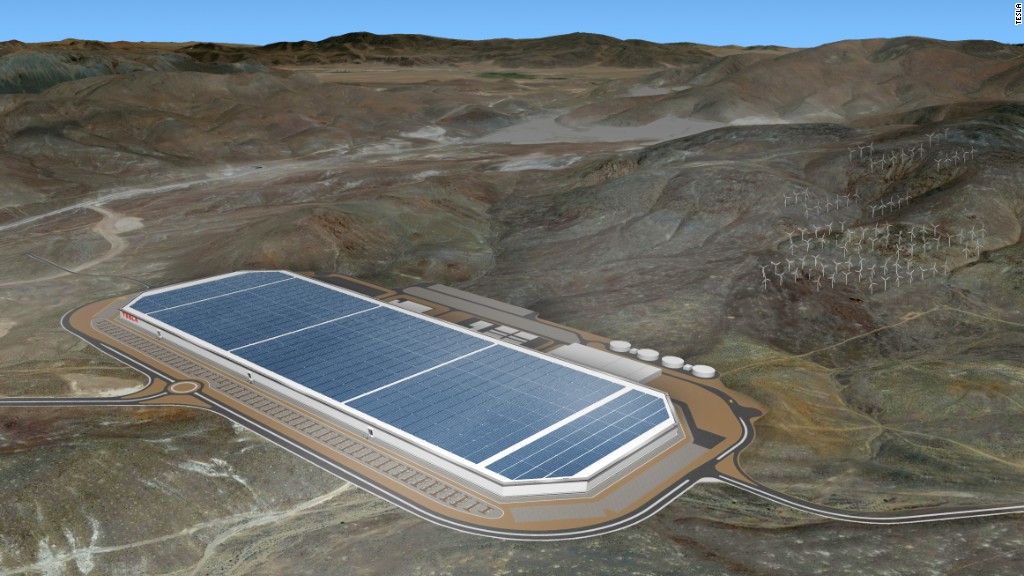 It looks like Tesla won't be coming to India anytime soon.
CEO Elon Musk suggested on Monday that plans to begin selling cars in India as soon as this summer have been delayed.
"Maybe I'm misinformed, but I was told that 30% of parts must be locally sourced and the supply doesn't yet exist in India to support that," Musk tweeted in reply to a question about whether Tesla (TSLA) would launch in India this year or next.
The billionaire entrepreneur didn't go into detail, but Musk's response suggests the company is no longer targeting a summer launch, a possibility he suggested in February.
Tesla did not immediately respond to a request for comment.
However, it turns out Musk may have indeed been misinformed.
The Indian government tweeted at him on Tuesday through the official account of its manufacturing program, clarifying that the 30% local sourcing requirement is only for foreign retailers and wouldn't apply to Tesla.
India has traditionally pushed foreign firms to make their products in the country, or source a high percentage from local markets.
Last year, the government changed the rules in an attempt to make the country more attractive to foreign retailers.
Single-brand retailers were given additional time to meet the requirement that 30% of merchandise be sourced locally.
Many foreign firms still find the relaxed regulations too onerous.
There are other potential hurdles for Tesla to overcome. If its cars were imported from abroad, they would likely be subject to hefty import duties.
India's crowded roads and unreliable electricity grid are also not well suited to Tesla's sleek battery-powered cars.
Related: India is planning to give free WiFi to more than 1,000 villages
Musk has had his eye on the market of 1.3 billion potential buyers for some time, even including India in the list of countries where Tesla's new Model 3 was available for pre-order.
In another tweet in March last year, Musk said he wanted to build a network of superchargers -- the roadside stations that replenish Tesla batteries -- across India.
If Tesla does make it to India, its electric cars could help make a big dent in the country's notorious air pollution.
The experience of another Silicon Valley firm could be instructive, however.
Apple's (AAPL) efforts to set up retail stores in the South Asian nation have so far been stymied by the rules on local production.
After prolonged negotiations with the Indian government -- and a visit by CEO Tim Cook last year -- the company finally decided to start making iPhones at a plant in Bangalore run by Taiwanese contract manufacturer Wistron.
Last week, Apple confirmed that it would soon start selling those iPhones in India. Retail stores could be next.