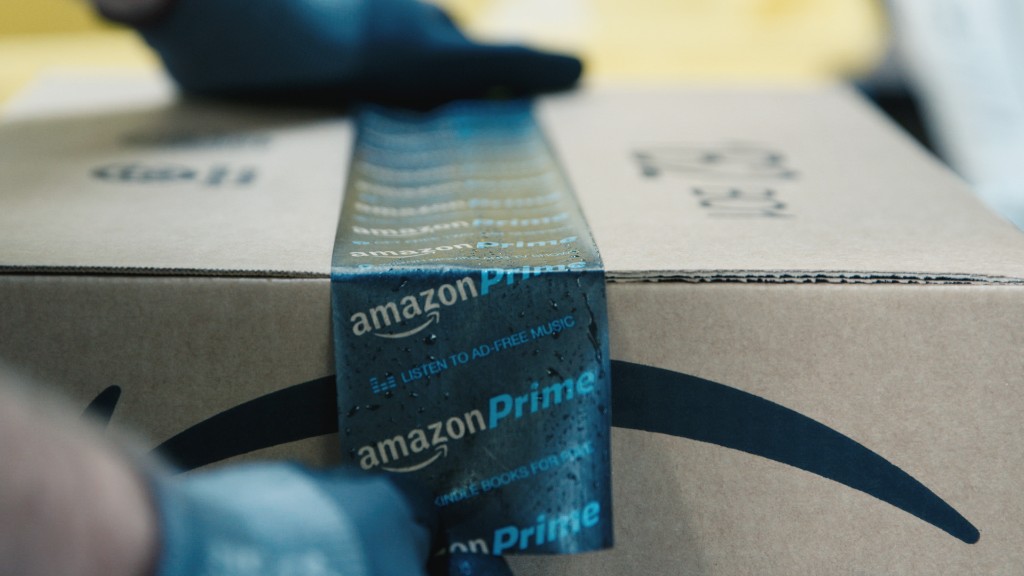 A collection of advocacy groups gathered outside Amazon's annual shareholder meeting Tuesday to protest the company's advertising relationship with Breitbart, the far-right website.
The groups, including MoveOn, Sleeping Giants and UltraViolet, delivered petitions to Amazon (AMZN) with more than one million total signatures, calling on the company to sever ties with Breitbart. Amazon indirectly advertises on Breitbart through third-party ad exchanges.
Protestors chanted for Amazon to "stop funding hate" and carried signs with slogans like "Primed for Hate." Some groups shared updates from Tuesday's protest with the hashtag #notbuyingit.
The episode is the latest in an ongoing campaign to pressure big brands to pull ads from Breitbart, which was previously run by White House chief strategist Steve Bannon.
The anonymous group Sleeping Giants kicked off the effort after the election and successfully ignited a widespread brand boycott. Kellogg, Warby Parker and Etsy (ETSY) have all ditched Breitbart.
Related: $1,000 in Amazon 20 years ago is now worth $638,000
Amazon has reportedly faced pressure from hundreds of its employees to rethink its advertising relationship with Breitbart, but it has yet to publicly sever ties.
Reps for Amazon did not respond to a request for comment.
Sleeping Giants is now raising money to put up a billboard in Amazon's hometown of Seattle, calling on the company to "stop funding bigotry" and "please pull your ads from Breitbart."
"To date we have convinced more than 2,100 brands and organizations to remove ads from this extremist site," according to the fundraising page. "Unfortunately, AMAZON remains one of Breitbart's biggest advertisers, despite our repeated emails, tweets, calls and letters." It's raised more than $7,000 of an $8,000 goal.
The group also has its eyes set on another big tech company: Google (GOOGL). This week, Sleeping Giants called on Google's three largest shareholders to hold the company accountable for serving ads on Breitbart.