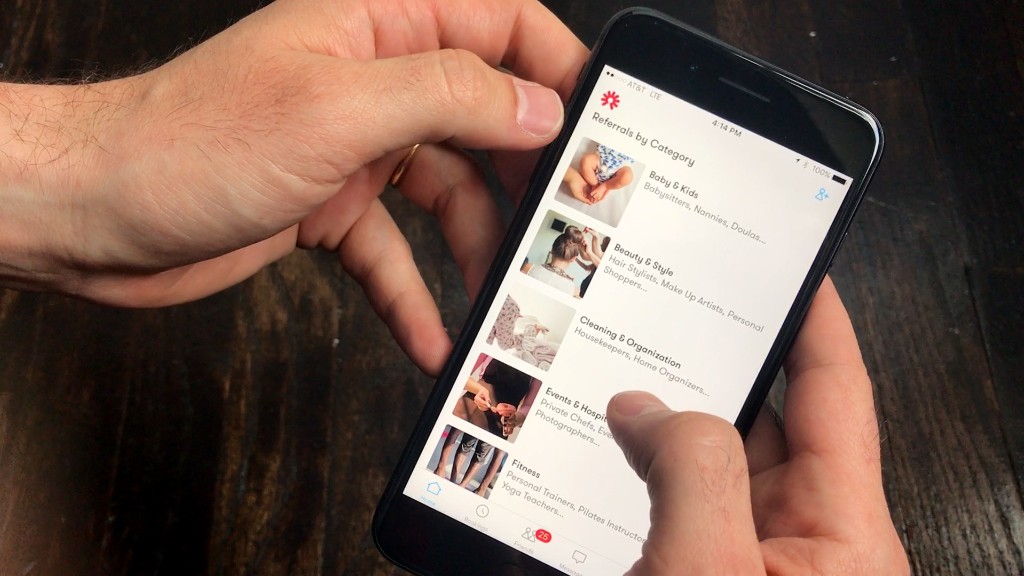 The gig economy may be bigger than you think.
Intuit, the owner of TurboTax, is seeing the size of the gig workers first hand in its earnings.
"The gig economy...is now estimated to be about 34% of the workforce and expected to be 43% by the year 2020," Intuit (INTU) CEO Brad Smith said Wednesday on an earnings call. "We think self-employed [work] has a lot of opportunity for growth as we look ahead."
Smith was referring to freelancers of all stripes -- those on online platforms like Uber and Lyft and also more traditional freelancers like plumbers and electricians. He cited an ongoing research project between Intuit and Emergent Research.
It's the latest sign of the sprawling size of the US freelance economy -- a sector the US Labor Department has self-admittedly struggled to quantify. New government data on freelancers won't be out until 2018.
Specifically driven by the newer online platforms, there are about 4 million quintessential gig workers, research from Intuit and Emergent show. They expect that to grow to 7.7 million workers by 2020.
Related: Millions in gig economy can't find better work or pay
However, it's hard to get an official government count to know how many work full time as gig workers or just part-time, or whether they have traditional 9 am to 5 pm jobs and do gig work on the side.
Proponents of the growing gig workforce like to point out that it's a way for people to earn extra cash on the side while pursuing things that they are passionate about. They say it is a way for people to be independent.
For instance, the global consulting firm McKinsey found that there are roughly 68 million freelancers in the US. They found that gig workers who do it by choice report being happier than in the traditional 9-5 role.
Still, troubling signs are growing along with the independent workforce. Nearly 20 million gig workers do the work because they can't find better pay or jobs elsewhere, McKinsey found.
The Freelancers Union, which represents freelancers of all stripes not just ones using online platforms, claims employers stiff the average freelancer $6,000 a year.
That trend played out this week. Uber admitted on Wednesday to overcharging drivers in New York City for a commission. On average, drivers will receive $900 from Uber, though some drivers claim they're owed thousands more.