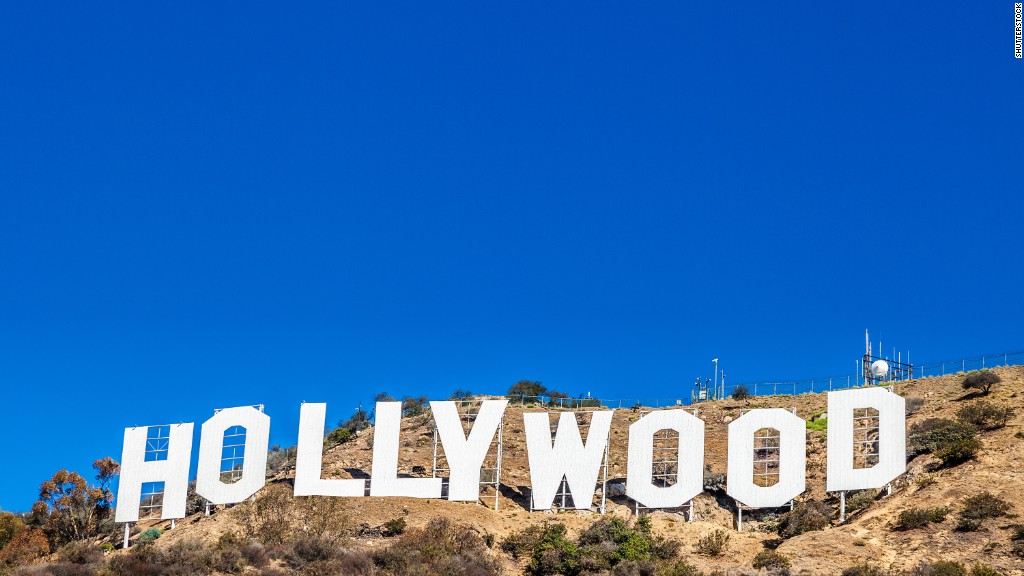 Dear filmmakers, Jessica Chastain wants you to do better by women.
The "Miss Sloane" star used the closing press conference for the Cannes Film Festival jury over the weekend to issue a sharp rebuke on the way women were depicted in this year's films.
"This is the first time I've watched 20 films in 10 days and I love movies," said Chastain, who was a jury member. "And the one thing I really took away from this experience is how the world views women, from the female characters that I saw represented."
What she saw didn't please her.
"It was quite disturbing to me to be honest," Chastain said. "There are some exceptions, I will say, but for the most part I was surprised with the representation of female characters on screen in these films."
Chastain's words quickly went viral and won praise from many including "Selma" and "A Wrinkle In Time" director Ava DuVernay who tweeted a video of the remarks adding "Say that @jes _chastain." The tweet has amassed over 52,000 likes as of Tuesday morning.
Gender equality in the film industry has long been dogged by issues such has pay disparity, representation on screen and behind the camera, and how women are portrayed in movies.
Related: Female directors becoming rarer in Hollywood
There was a record number of lead roles for women last year, according to a study by the San Diego State University's Center for the Study of Women in Television & Film, but many in the industry still see a long march to equality.
Related: Films in 2016 saw record number of female lead roles
In her remarks, Chastain noted the need for more women telling the stories of women saying "I do believe that if you have female storytelling you also have more authentic female characters."
This year Sofia Coppola became only the second woman in Cannes 70 year history to win its director prize, taking home the honor for her film "The Beguiled."
Related: Sofia Coppola becomes second woman to win Cannes director prize
Chastain said she believes increasing the number of women behind the camera will lead to better storytelling.
"I do hope that when we include more female storytellers we will have more of the women I recognize in my day to day life," she said. "Ones that are proactive, have their own agencies, don't just react to the men around them. They have their own point of view."