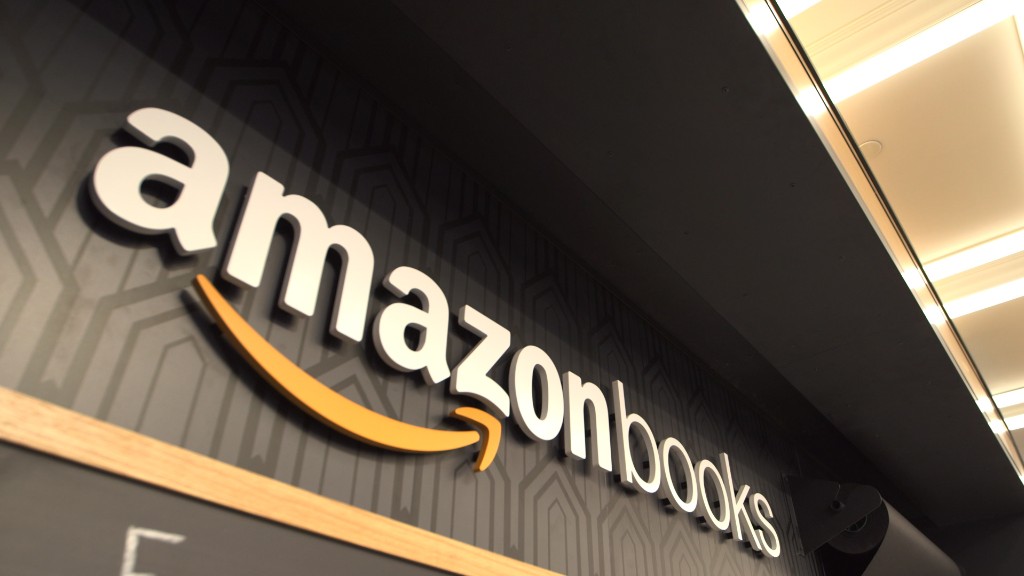 If your child bought something in an app from Amazon's app store without your permission, you may get your money back.
On Tuesday, the Federal Trade Commission announced that refunds are now available for parents whose children made in-app purchases, like buying upgrades in mobile games purchased through Amazon's app store, without their knowledge.
Last year, a court found Amazon (AMZN) responsible for stuff that kids bought without parents' permission, noting Amazon didn't provide sufficient disclosures or ask parents to approve the purchases children made. It did not require a password to make purchases within apps.
Related: Amazon's new reading app lets kids text with characters
According to the FTC, more than $70 million in charges may be eligible for refunds on in-app purchases made between November 2011 and May 2016.
In 2014, Apple and Google refunded customers whose children made purchases in their mobile app stores, and the companies were forced to be more explicit about in-app purchases. Both firms no longer call apps "free" when they are free to download but have upgrades you can buy.
Amazon sent eligible consumers an email to receive a refund. If you didn't get one and think you should be eligible, you can click here, or go to the Message Center to find out more information.