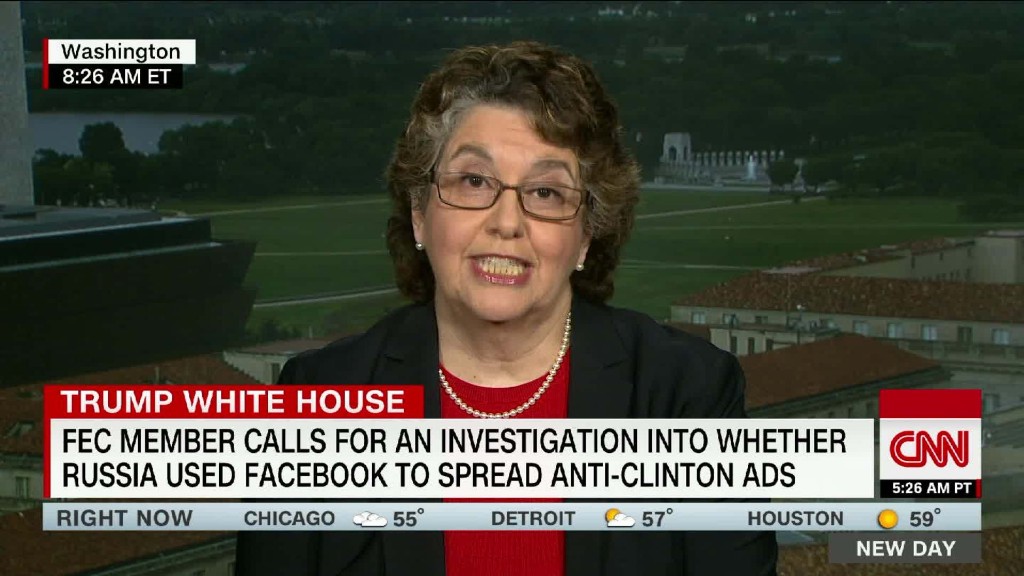 Facebook wants to make it simpler for you to understand how to lock down your account -- and protect yourself from hackers.
Facebook on Wednesday updated its security settings page with simpler language and step-by-step suggestions, aimed at helping everyone from a Facebook (FB) newbie to security pro understand which protections they should use.
The updates are designed to make security less confusing, based in part on advice from users, Facebook product manager Heidi Shin explained in a blog post.
"We recently conducted some research [and] we saw two common themes: The most important security tools should be easily identified. Security settings should be easy to understand," Shin wrote.
First, Facebook is surfacing more tools and explanations on its Security Settings page -- and acknowledging that not everyone has the same level of cyber-savviness.
Now, users who click on the Security Settings page will see at the top a set of security recommendations customized especially for them, based on the tools they already have in place. For example, if you haven't enabled two-factor authentication -- in which Facebook texts you a code to enter, in addition to your password -- it will suggest you start there.
Related: Facebook wants to kill the password
Secondly, Facebook simplified the language throughout its security settings to make options more clear. In its research, Facebook found more people recognized "two-factor authentication," compared to the company's phrasing "login approvals." So Facebook changed it.
The social network also updated the "Where you're logged in" module that shows the devices and locations from which you're accessing Facebook. Now it's easier to see if you're logged in somewhere you don't recognize.
Facebook is in a unique position: Almost two billion people use its service on different devices, in different countries, with different levels of access to information. It's a constant evolution to best protect its most vulnerable users, while balancing the best ways to educate those who may be security ignorant.