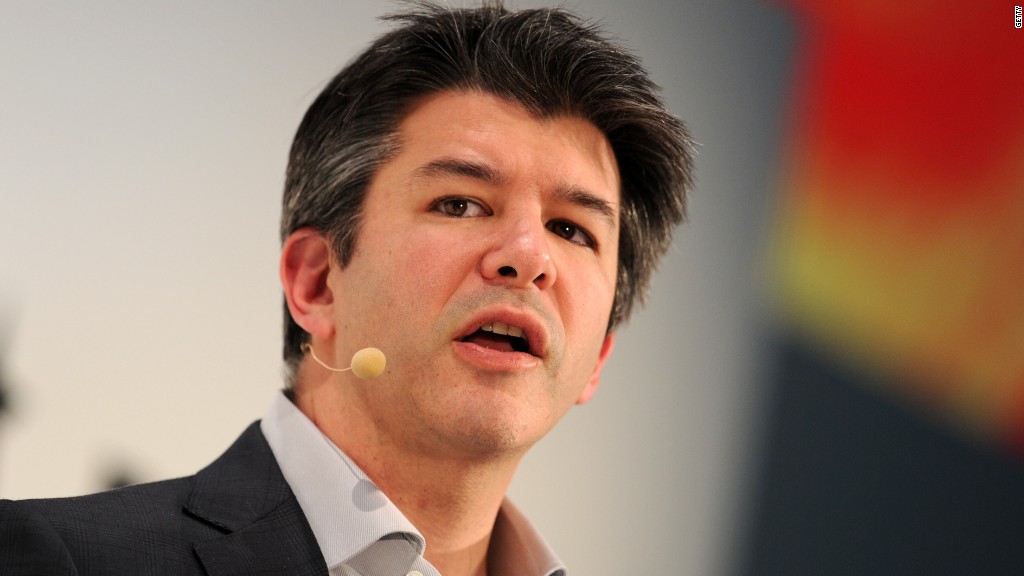 Travis Kalanick has opened up about the loss of his mother for the first time since she died in a boating accident last Friday.
In a touching note posted to his Facebook page, the Uber CEO described his mother as a warm, joyful woman who "wore her heart on her sleeves - yes, both of them."
"She once exclaimed to me that 'life is not just about logic and numbers and code!' She was constantly teaching me about that other side of life: about people, about love, about her cherished holidays," Kalanick wrote.
"I miss her terribly," Kalanick added, "and feel the hole that she left in my heart."
His parents, Bonnie and Donald, were switching spots steering a boat on Pine Flat Lake in Fresno County, California, when their dog got in the way, according to Kalanick's post. The boat ended up hitting the rocks.
Kalanick's mother likely died on impact, according to the post. His father was badly injured with broken ribs, a broken leg, a broken vertebrae and collapsed lung.
Kalanick says his father has gotten "much better" in the last two days.