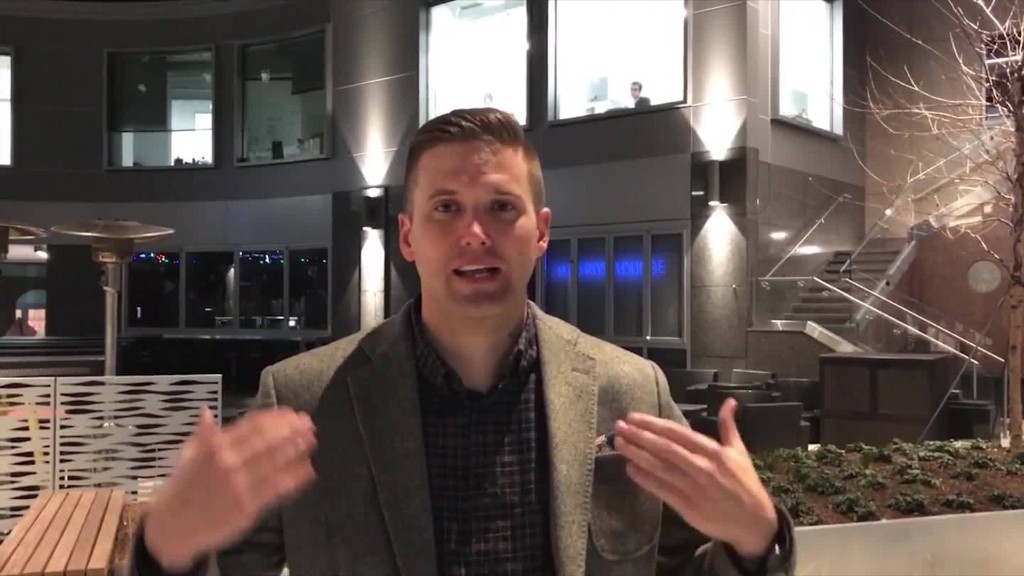 Twitter is not good enough at removing hate speech from its platform.
That's the judgment of Europe's top regulator, which released data on Thursday showing that Twitter has failed to meet its standard of taking down 50% of hate speech posts after being warned that they include objectionable content.
European regulators are aggressively pushing social media firms to remove racist and violent posts from their platforms in a timely manner, sparking a debate about the limits of free speech on the internet.
Facebook (FB), Twitter (TWTR), Microsoft (MSFT) and Google (GOOGL) have all agreed to do more, promising last May to review a majority of hate speech flagged by users within 24 hours and to remove any illegal content.
A year into the agreement, the European Commission said that Facebook and YouTube, which is owned by Google, have both managed to remove 66% of reported hate speech.
Twitter's rate, meanwhile, was 38%. That's below the commission's standard but a major improvement from December, when the service was removing only 19% of hate speech.
Twitter executive Karen White said in a statement that Twitter has introduced new tools and policies to tackle the problem. It has made it easier for user to report hate speech, and taken steps to prevent banner users from creating new accounts.
"Our work will never be 'done,' " White added.
Related: Google under fire for posting government ads on hate videos
Twitter was also slightly slower than rivals Facebook and YouTube when it came to reviewing content.
The regulator said that Facebook reviewed flagged content within 24 hours in 58% of cases. YouTube did the same 43% of the time, while Twitter met the 24-hour benchmark in 39% of cases. The commission's standard is 50%.
"While Facebook now to a large extend fulfills the commitments on swift check and removal, the others need to further improve their removal rates and act quicker," Vera Jourova, the EU commission's top justice official, said Thursday.
Still, the commission praised all three companies for getting much better at tackling hate speech. It said the group had removed more than double the percentage of reported content compared to the December tests.
"The result are encouraging," Jourova said.
Related: Facebook, Twitter face fines up to $53 million over hate speech
The stakes are high: European officials says there is a connection between illegal online content and radicalization.
"Radicalization of young people often takes place online," said Jourova. "In this context, tackling illegal hate speech online is a contribution to the fight against terrorism."
Jourova said the goal is not to achieve 100% removal rate, because some content flagged by users isn't prohibited by law.