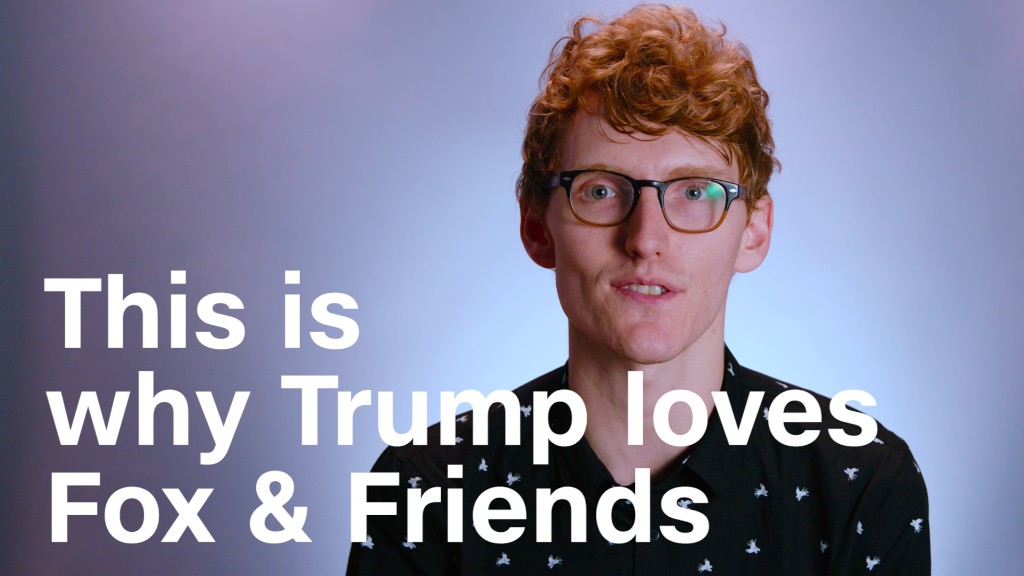 President Trump's talking points on the terror attack in London appear to come from a familiar source -- "Fox & Friends."
Trump decried political correctness and ripped the mayor of London in a series of tweets Sunday that echoed his favorite cable news program.
"We must stop being politically correct and get down to the business of security for our people," Trump tweeted at 7:19 a.m. ET. "If we don't get smart it will only get worse."
"Fox & Friends" had aired an interview around 6:30 a.m. ET with psychologist James Mitchell, who was asked how to confront "radicalism" in the U.K.
"The first thing they have to do is stop being politically correct," said Mitchell, who helped develop the CIA's post-9/11 enhanced interrogation program.
Related: Can Theresa May use tech to stop terror attacks?
As Trump was sending his first tweet, a Fox News host asked another guest about the response of London mayor Sadiq Khan's response to the attack.
Khan had told the BBC earlier in the day that Londoners would see more police on the streets on Sunday, but explained that their presence was "no reason to be alarmed."
Roughly 10 minutes later, Trump mentioned Khan in a tweet.
"At least 7 dead and 48 wounded in terror attack and Mayor of London says there is 'no reason to be alarmed!'" he tweeted.
A spokesperson for the mayor said that he "has more important things to do than respond to Donald Trump's ill-informed tweet."
Related: Trump tweets and the TV news stories behind them
Trump also alluded to the broader gun control debate.
"Do you notice we are not having a gun debate right now?" Trump tweeted at 7:43 a.m. ET. "That's because they used knives and a truck!"
The same thought -- and the same language -- was used by a "Fox & Friends" host earlier in the program.
Carl Bernstein, a CNN contributor and one of the reporters who broke the Watergate scandal, slammed Trump's rhetoric.
Speaking on CNN's "Reliable Sources" on Sunday, Bernstein said the president's tone is of "paramount importance" -- and Trump's has been "way off."
"This is probably a moment when Republicans wish for a Ronald Reagan in the White House, whose first concern would have been to express the horror and sympathies and prayers to the victims and their families, rather than go on a political rant first," Bernstein said. "I'm not sure the president has advanced his cause at all."