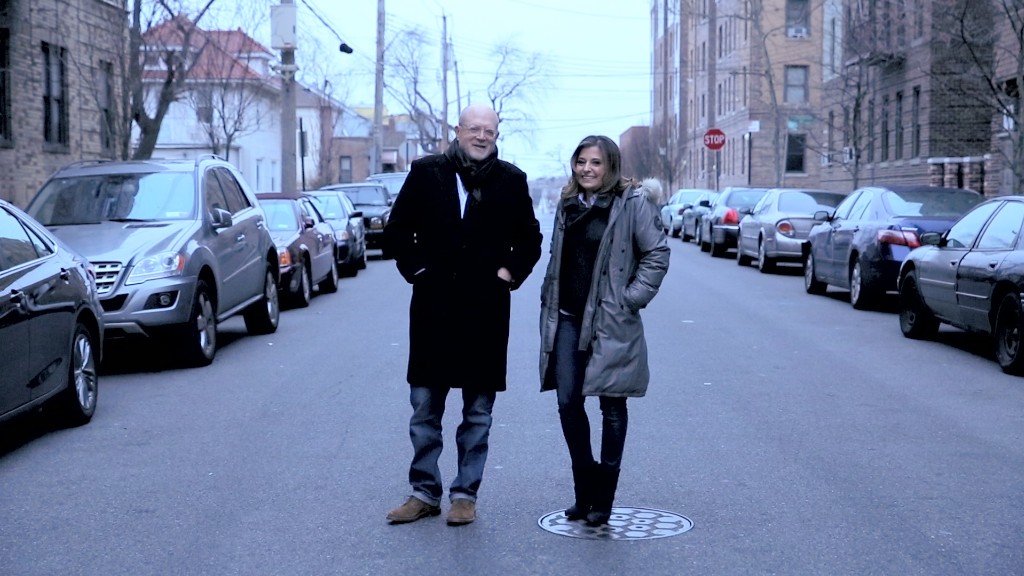 King of retail Mickey Drexler is stepping down as J.Crew's CEO.
Drexler will end his 14-year tenure in July, though he'll stay on as chairman, the company announced Monday.
He'll be replaced by James Brett, who was most recently the president of West Elm, the home decor brand owned by Williams-Sonoma (WSM).
"This is an exciting time for J.Crew as we continue to make significant changes to position our company for long-term success," Drexler said in a statement.
Drexler, who is 72, is known for successfully launching Gap (GPS) into the casualwear era of the 1990s. He was brought on to lead J.Crew in 2003.
For a while, he helped turn around a troubled brand known for its preppy style. When the retailer went public in 2006, Drexler was hailed as the "makeover man." Under his leadership, the brand added a wedding line, as well as beachwear and children's clothes.
Related: Why J. Crew's Mickey Drexler succeeded
But industry headwinds and flagging sales eventually caught up to the company. In 2011, J.Crew stockholders approved a $3 billion private equity buyout.
That move hasn't been enough to fix broader issues plaguing the retail sector. This year has been particularly rocky.
Related: Rise of Amazon leaves even more retailers in intensive care
A March report by Moody's Investors Services listed J.Crew among 19 retail and clothing companies it considers distressed, a byproduct of the rise of online shopping and the strength of Amazon (AMZN).
And in April, J.Crew announced the departure of Jenna Lyons, its longtime creative director.