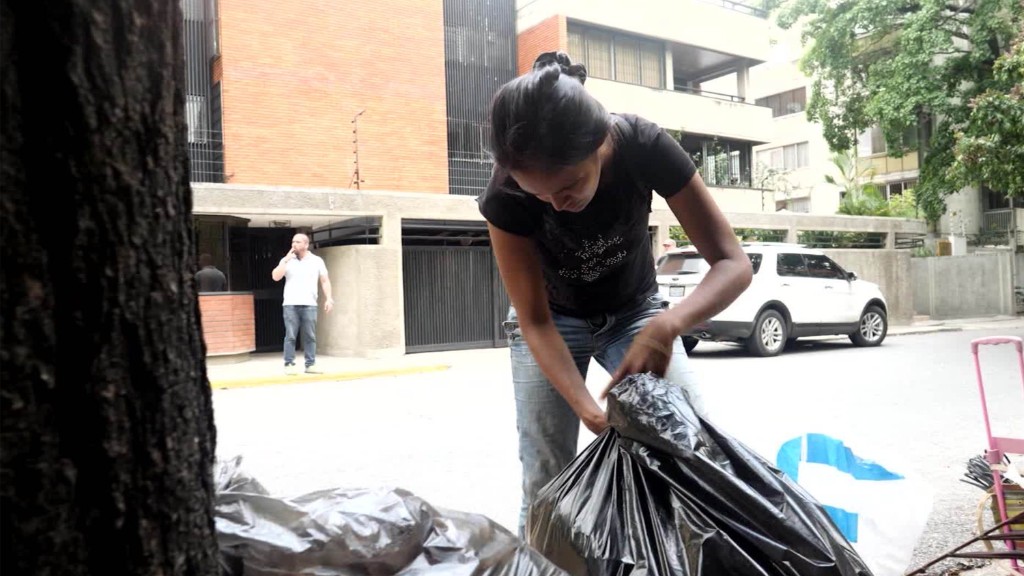 United Airlines will soon stop flying to Venezuela.
It's the latest airline to end or dramatically reduce service to the country, which faces political, economic and humanitarian crises because of government turmoil.
United (UAL) said it will end daily service from Houston to Caracas, the capital, by July 1 because of low demand.
The route was once popular for oil executives because Venezuela has the world's largest oil reserves, and its government owns Citgo. But Venezuela's state-run oil company is deep in debt and behind on payments to service providers like Baker Hughes.
Related: Venezuelans lead world in requests for asylum in U.S.
American (AAL) and Delta (DAL) have significantly cut back flights to Venezuela since 2014. Lufthansa, Air Canada, LATAM and AeroMexico have stopped flying there altogether.
Some U.S. airlines are trying to use the courts to claw back billions of dollars in profits locked up in the South American nation. The International Air Transport Association says Venezuela owes $3.8 billion to the airlines.
Other American companies are also pulling out of Venezuela as the chaos becomes too much to stomach. General Motors (GM) ceased operations earlier this spring after Venezuelan authorities seized its plant as collateral in a long-running lawsuit.
Pepsi (PEP), Oreo maker Mondelez (MDLZ) and others have written off their businesses in Venezuela because the country's currency has lost almost all its value.