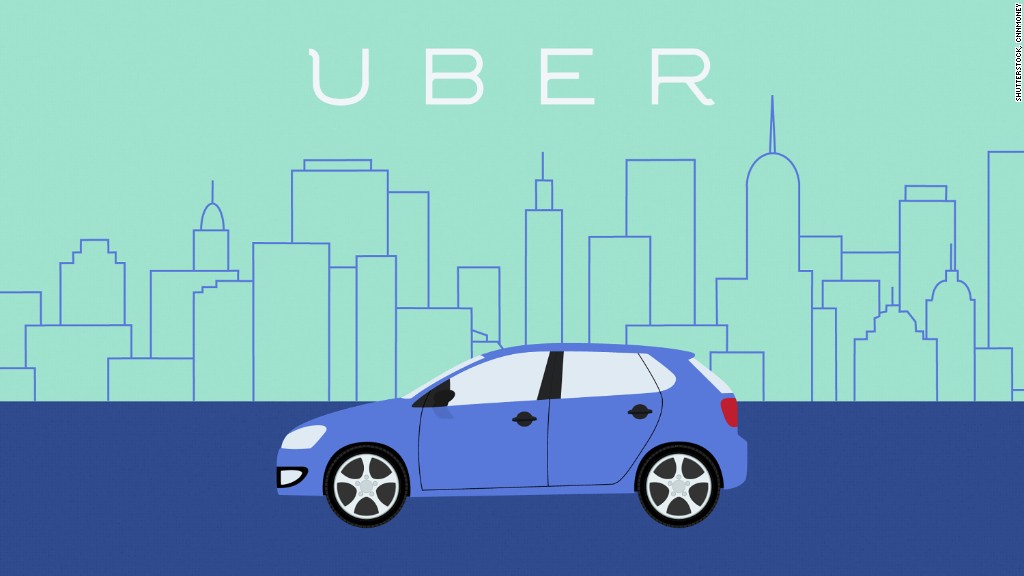 Uber has hired a new executive -- and she has a history helping organizations revamp their work culture.
Frances Frei, who was as a professor and administrator at Harvard Business School, has joined as Uber's senior vice president of leadership and strategy. Frei, who started last week, will report directly to Uber CEO Travis Kalanick.
"We know we all have a lot to learn from her. Her expertise will be invaluable to the company as we take on the next chapter," the company said in an announcement on Monday.
Frei is taking a leave of absence from Harvard to take on the role, an Uber spokeswoman said.
Frei is entering the company just as many high profile executives are leaving. In the last few months, exits have included VP of finance Gautam Gupta, president Jeff Jones -- who was at the company for less than a year -- and Anthony Levandowski, an exec at the center of Uber's battle with Google over stolen self-driving car technology.
In February, Kalanick hired former Attorney General Eric Holder and Tammy Albarran, both partners at law firm Covington & Burling, to probe bombshell allegations of sexism at the company. The report on that investigation was presented to Uber's board members last week but Uber declined to comment on when the report will be shared publicly.
Frei will serve, in part, as a partner to HR chief Liane Hornsey in acting on the investigation's findings. She will also work with Uber's executive leadership team on strategy and management training.
Uber is also facing a criminal probe for helping drivers evade law enforcement in some markets.
Though Frei based in Cambridge, she'll commute to San Francisco weekly, the spokeswoman added.
The bestselling author of "Uncommon Service: How to Win by Putting Customers at the Core of Your Business," Frei is considered to be a thought leader on organizational change.
Related: Uber CEO remembers his late mother
Frei's work has already begun to be implemented at Uber. Hornsby previously told USA Today that the company has been offering leadership sessions that were designed by Frei.
Uber said she's already spent "many hours over the last few months with our leadership team and many of our employees, so she understands our company: who we are and where we are going."
Frei did not immediately respond to a request for additional comment.