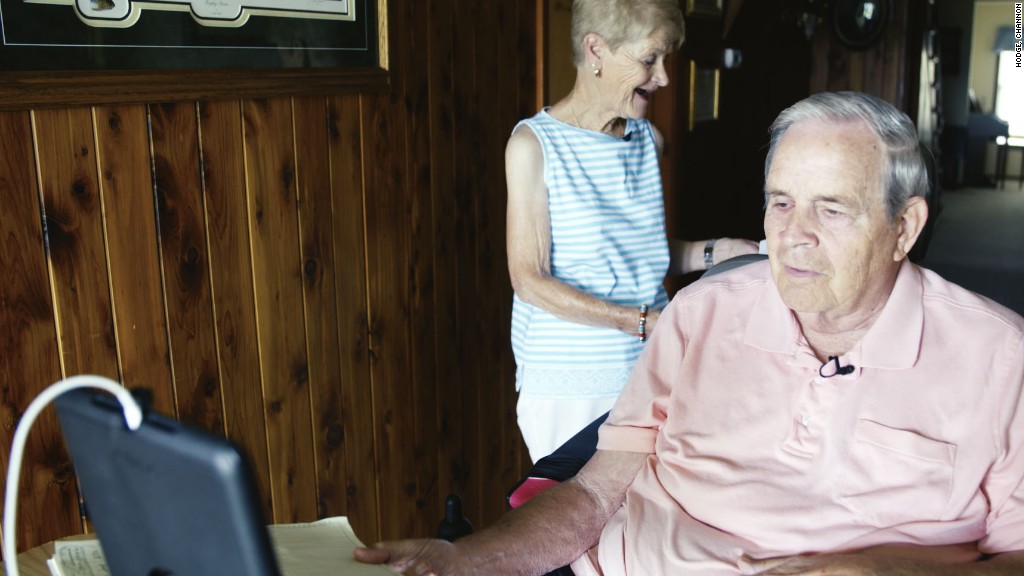 Thousands of children die each year from illnesses triggered by vitamin A deficiency -- and a California nonprofit wants to change that, with help from the old-fashioned USB drive.
Vitamin Angels aims to dramatically reduce these preventable deaths -- of more than 150,000 children worldwide under the age of five each year -- by training public health workers to administer free vitamin A supplements and provide education to families.
The children at risk are typically raised in impoverished communities lacking access to a balanced diet and routine health care. Vitamin A deficiency can lead to complications like blindness in addition to death; Vitamin Angels estimates the cost of providing one child with vitamins for one year at just 25 cents.
Since 1994 the organization has reached 52 million children and mothers in 66 countries. Until now, the system was dependent on Vitamin Angels' own staff of 40 providing in-person training to local public health workers in partnership with NGO partners worldwide.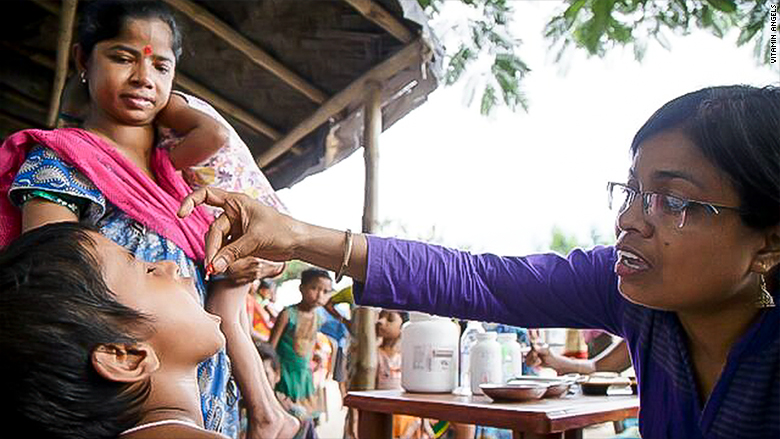 But to meet their expansion goals, Vitamin Angels realized it would have to use e-learning technology to train more workers more quickly. And with spotty internet coverage in many of the vulnerable populations the group targets, it turned to the trusty old USB drive to deliver the training.
"The goal is to go from training 1,000 field health workers every year to 6,000 or more," Howard Schiffer, founder and president of Vitamin Angels. "It's shocking how much of a difference vitamins make. Kids who get the right dose at the right time in early life are taller, stronger, even better in school."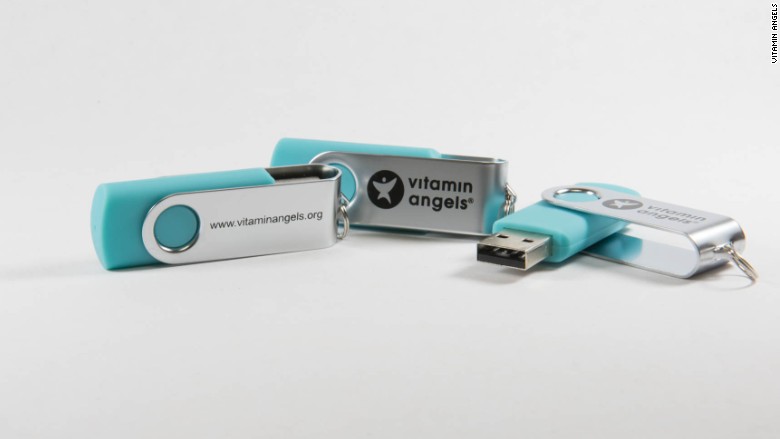 Related: A cloth slow cooker is empowering women in rural communities
The group worked with e-learning firm TorranceLearning to develop a system that could reach even old computers, with or without a stable internet connection.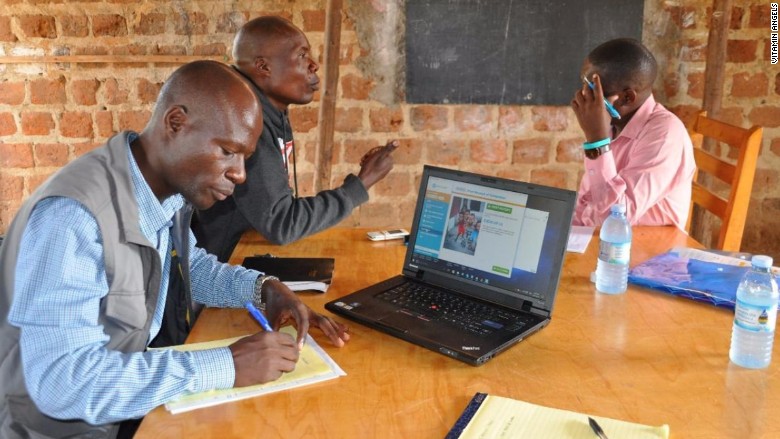 "A USB drive is old, boring technology. It's dumb storage when now everything is cloud-based," said Megan Torrance, CEO of TorranceLearning. But Vitamin Angels' unique request "pushed us to look at USBs."
The final product, which cost Vitamin Angels $92,000, is a simple e-learning course adapted for individuals with limited computer skills. The course is available on a simple $2 to $4 USB drive that contains a Chromium web browser and web server. This allows the e-learning course to play from the USB drive no matter which computer it's plugged into.
The course itself focuses on three areas: educating health care workers about the dangers of vitamin deficiencies, teaching how to safely administer liquid vitamin A capsules safely and how to identify the most vulnerable population in each country.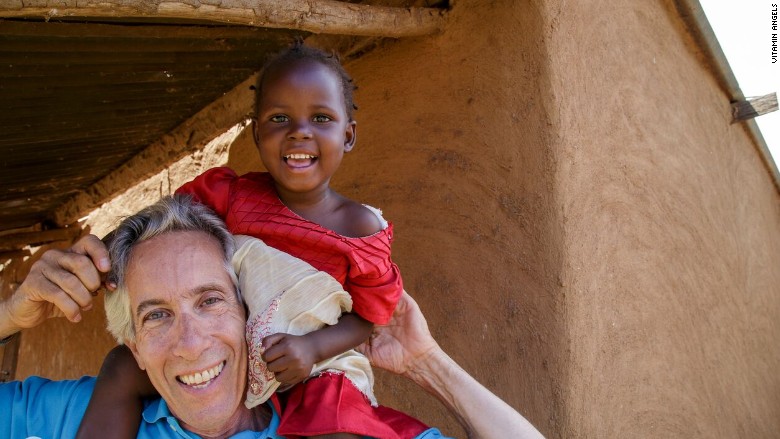 Each USB drive can train one person or dozens of individuals at the same time, storing individual account information on the device to access later -- including who passed or failed the training. When internet connection is available, the USB uploads all stored data to Vitamin Angels' main learning management system.
Vitamin Angels piloted the USB drive-based training about two months ago in India, Indonesia and Nigeria, and the group plans to do more tests field tests before a worldwide roll out in 2018.
"I can't fix everything," Schiffer said,"but this is one pressing problem humanity faces where we can make a gigantic impact."