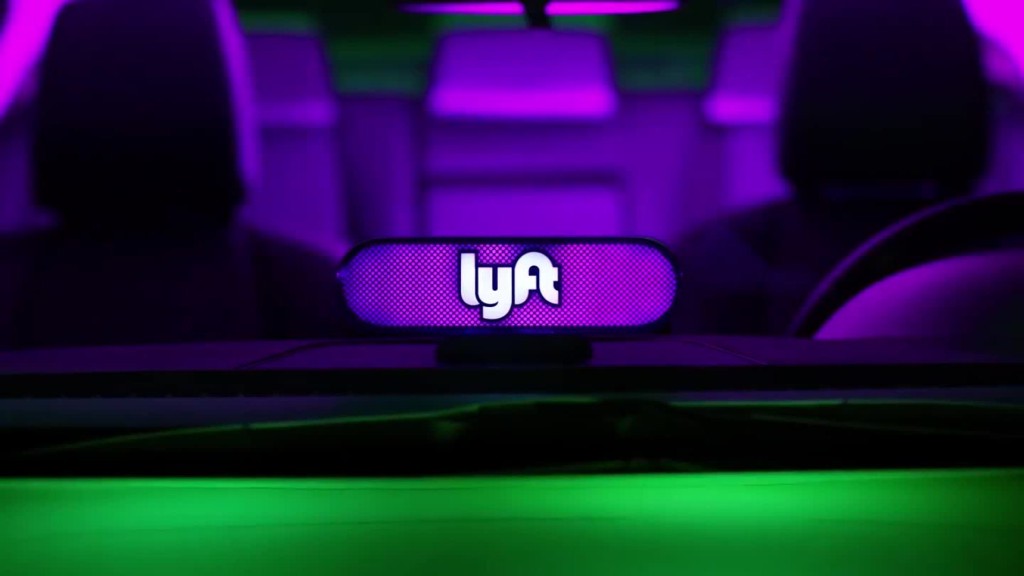 Lyft keeps making friends in the hotly contested world of self-driving cars.
The ridesharing giant announced a research partnership with self-driving company nuTonomy Tuesday. Select Lyft customers in Boston will be able to order self-driving rides in nuTonomy vehicles in the coming months.
Lyft CEO Logan Green told reporters that the partnership's first stage would focus on understanding the self-driving experience for passengers, but they're planning for future stages that could lead to thousands of nuTonomy cars on Lyft's network.
Green expects that autonomous vehicles will spur the exponential growth of ridesharing, from 0.25% of vehicles miles traveled, to over 80% in a couple of decades.
Related: 2016: A tipping point for excitement in self-driving vehicles
Lyft already has autonomous vehicle partnerships with General Motors (GM) and Waymo, the self-driving arm of Google's (GOOGL) parent company. But nuTonomy will have the honor of being the first to put autonomous vehicles on Lyft's network. The partnership will start with a handful of Renault Zoes, which are small electric cars.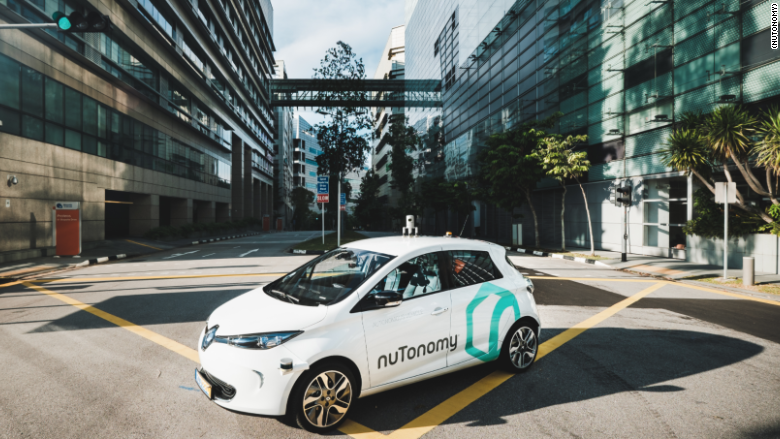 A version of the Lyft app will run on a console in the Zoe, providing passengers with information about the trip. A test driver from nuTonomy will be present in the vehicles to monitor the car and take control if needed.
The partnership provides Lyft and nuTonomy an expertise that each lacks. Lyft isn't developing its own self-driving software, a technology that will be essential to the company's survival. nuTonomy is developing self-driving technology, but lacks Lyft's direct relationship with millions of ride-seekers.
nuTonomy is already testing self-driving rides in Singapore. Its CEO, Karl Iagnemma, is a longtime player in the world of autonomous vehicles.