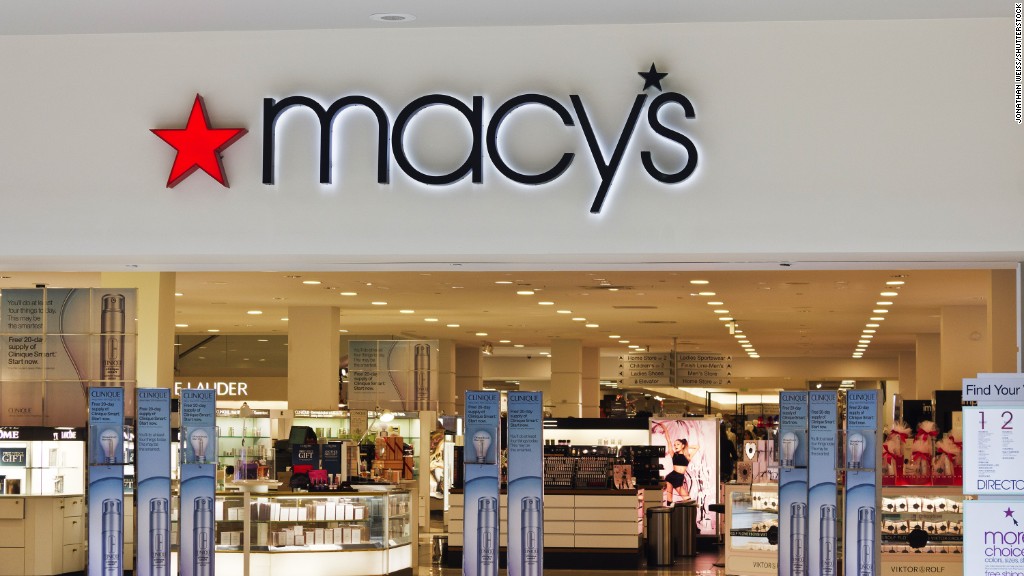 Hudson's Bay -- parent company of retail giants Saks Fifth Avenue and Lord & Taylor -- is cutting its workforce by about 2,000 jobs across its North American operations.
The company said in a press release Thursday that the layoffs aim to "flatten the organization by removing layers to make [Hudson's Bay] more nimble and streamlined."
It's unclear how the 2,000 job cuts will be distributed across Saks, Lord & Taylor and Gilt, an e-commerce outfit that Hudson's Bay acquired in January.
But Hudson's Bay did say it plans to create a "distinct leadership team" to head up the operations of HBC's Hudson's Bay and Home Outfitters stores in Canada.
Related: Robots could wipe out another 6 million retail jobs
The decision to cut jobs comes after a "six-month operational review," and is part of a plan to save more than $350 million by the end of the 2018 fiscal year.
But it'll also cost the company some cash. Paying out severance packages and some "one-time charges related to this initiative" will cost $95 million over the next 12 months, the press release said.
Hudson's Bay, like a large swath of retailers, has been struggling in recent years as brick-and-mortar legacy stores have been threatened by competition from digital retail powerhouses like Amazon (AMZN).
Related: Rue21 files for bankruptcy as retail woes drag on
The retail industry has lost more jobs than coal mines, according to federal labor data.
In addition, some 3,300 store closings have been announced so far this year, according to Fung Global Retail & Technology, a retail think tank.