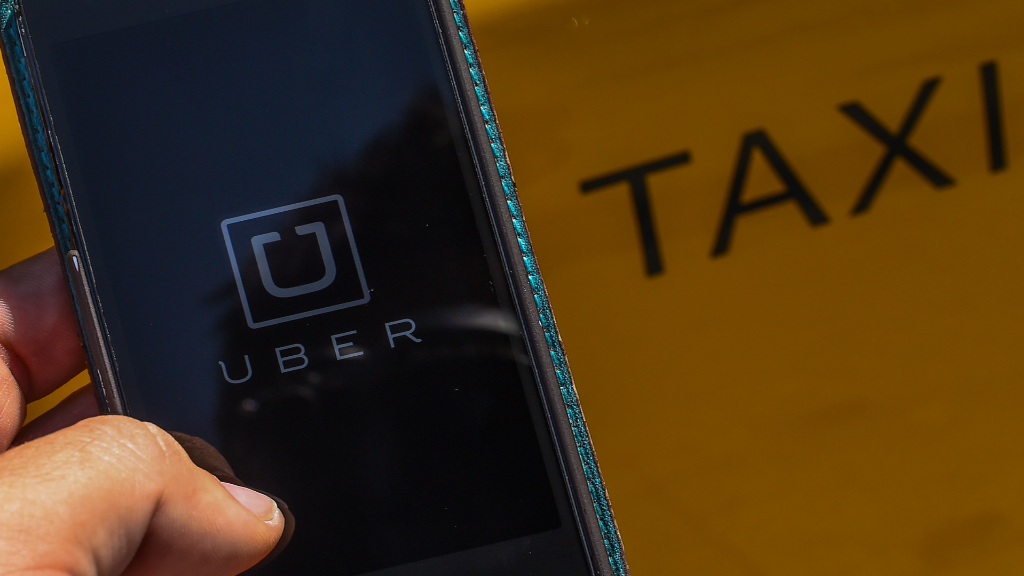 When Uber was hit with sexual harassment allegations in February, Arianna Huffington quickly said she would help with the investigation.
She even tweeted out her email address for anyone who wanted to contact her directly.
Huffington, who has called CEO Travis Kalanick a "close friend," joined Uber's board of directors as its only female member in 2016.
More recently, she has been part of a three-person committee receiving weekly updates on an independent investigation into the harassment claims, according to a person familiar with the matter.
On Tuesday, Uber is expected to announce recommendations made by former U.S. Attorney General Eric Holder, who was brought in to review the company's culture.
Huffington, who heads up a new wellness brand called Thrive Global, said several months ago that she believes sexual harassment was not a "systemic problem" at the company. She said Kalanick should "absolutely not" leave his role as CEO.
She has said she talked to hundreds of women at the company. Huffington has also shown her public support for two new women executives hired this week. Frances Frei, a former professor and administrator at Harvard Business School, is known as an expert on changing organizations.
An internal report, released this week, found at least 47 sexual harassment claims made by current and former employees. On CNBC this week, Huffington said Uber was already "taking very strong measures to change the culture." She added that she was committed to getting the number of harassment complaints at Uber down to zero.
Related: Uber CEO under fire: Can he hold onto his job?
In a statement to CNN Tech, Huffington said her involvement at Uber will decrease now that the investigation has wrapped up.
"Thrive Global is always my top priority. My involvement with Uber increased when ... I was asked to chair the special committee to which the Eric Holder investigation reports."
"Now that the investigation is complete, and we're releasing the report's recommendations to employees at the all-hands meeting on Tuesday, my involvement will decrease to being a board member providing oversight and supporting the changes the leadership team has in place to write the next chapter in Uber's history."