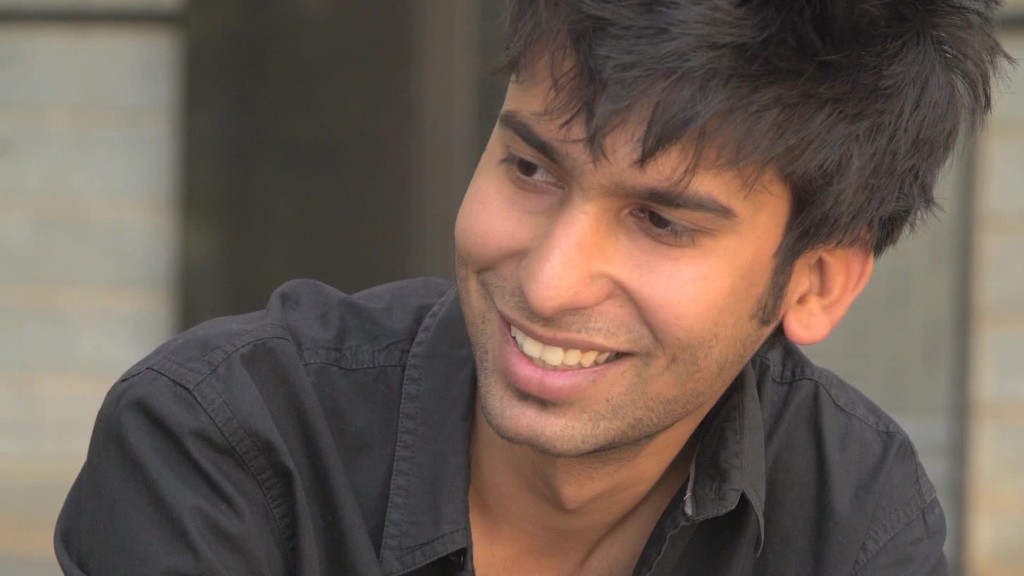 One of India's biggest outsourcing firms has formally called out President Trump as a danger to its business.
Bangalore-based Wipro has included Trump's election as U.S. president in a list of "risk factors" in its latest filing with the Securities and Exchange Commission.
"Significant developments stemming from the recent U.S. presidential election could have a material adverse effect on our business," Wipro said.
It called out Trump's opposition to the North America Free Trade Agreement and his advocacy for "greater restrictions on free trade" as specific risks.
Related: Trump's renewable energy cuts alarm former officials
Wipro, much like its peers Tata Consultancy Services, Infosys (INFY), Tech Mahindra and others, depends heavily on the U.S. The company gets more than half its total revenues from U.S. clients.
But Trump and his administration have accused Indian firms of using the popular H-1B work visa program to send millions of foreign tech workers to the United States to take jobs Americans could do. Around 70% of all H-1B visas go to Indian workers.
In an executive order in April, Trump called for the visa program to be reviewed and possibly overhauled.
Related: Indian tech boss says Trump's H-1B visa curbs 'will hurt'
Leading figures from India's tech industry initially downplayed the impact of potential changes to H-1B visas, saying the U.S. cannot afford to cut off Indian workers because it has a skills shortage at home.
But some have begun to express concern in recent weeks, with Tech Mahindra's vice chairman Vineet Nayyar saying last month that Trump's "radical shifts" on immigration will hurt the $150 billion Indian industry.
Several outsourcing firms have been steadily reducing their dependence on the H-1B program -- some long before Trump came to power -- and ramping up local hiring.
A new report from the National Foundation for American Policy, a Virginia-based think tank, said H-1B visas given to the top seven Indian outsourcing firms declined by 37% between 2015 and 2016. Wipro's alone declined by 52% in that period.
-- Rob McLean contributed to this report