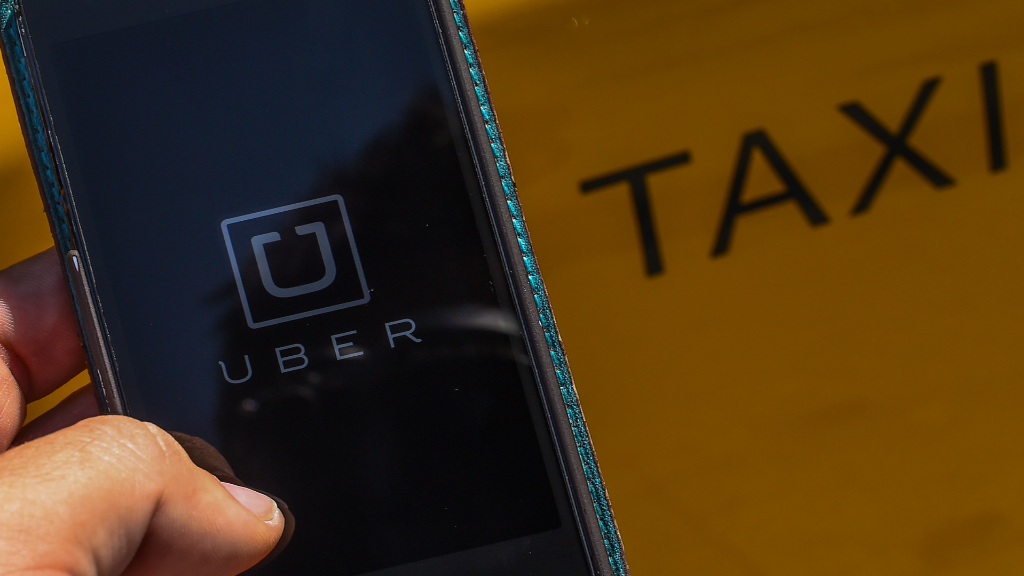 Uber could be in for another rough week.
The company's board on Sunday voted unanimously to adopt all recommendations from a report prepared by former U.S. Attorney General Eric Holder, a representative for the board said.
Uber brought in Holder earlier this year to lead an investigation into sexual harassment and workplace culture at the ride-hailing startup.
On the table at the board meeting Sunday, according to the Wall Street Journal, were the roles of two of the company's top executives: CEO Travis Kalanick and his right-hand man, Chief Business Officer Emil Michael.
The representative for the Uber board didn't disclose the report's recommendations, saying they would be presented to employees on Tuesday. But the Journal reported that the issues addressed include the future of key executives, including Michael, who the newspaper said was expected to resign Monday.
At the same meeting, the board considered a separate proposal for Kalanick to take a leave of absence following the death of his mother in a boating accident late last month, the Journal and other outlets reported. Kalanick cofounded Uber in 2009 and has come to personify its hard-charging approach to growing its business around the world.
Related: Uber's CEO is under fire. Can he hold onto his job?
Holder's broad probe into Uber's office culture was launched after public complaints about sexism rocked the company earlier this year. A former engineer named Susan Fowler blogged about her experience in February and claimed the company refused to properly address sexual harassment that she and other women had reported.
The presentation of the Holder report's recommendations to Uber employees on Tuesday will also mark one week since the embattled company, which is valued at $68 billion, announced that 20 employees had been fired over harassment claims.
At a staff meeting that day, employees were notified that more than 200 harassment and discrimination claims had been investigated in a separate, parallel investigation by law firm Perkins Coie. Of those 200-plus complaints, a source told CNNTech that 57 were under review and 31 people were in training and counseling.
-- Rob McLean contributed to this report.