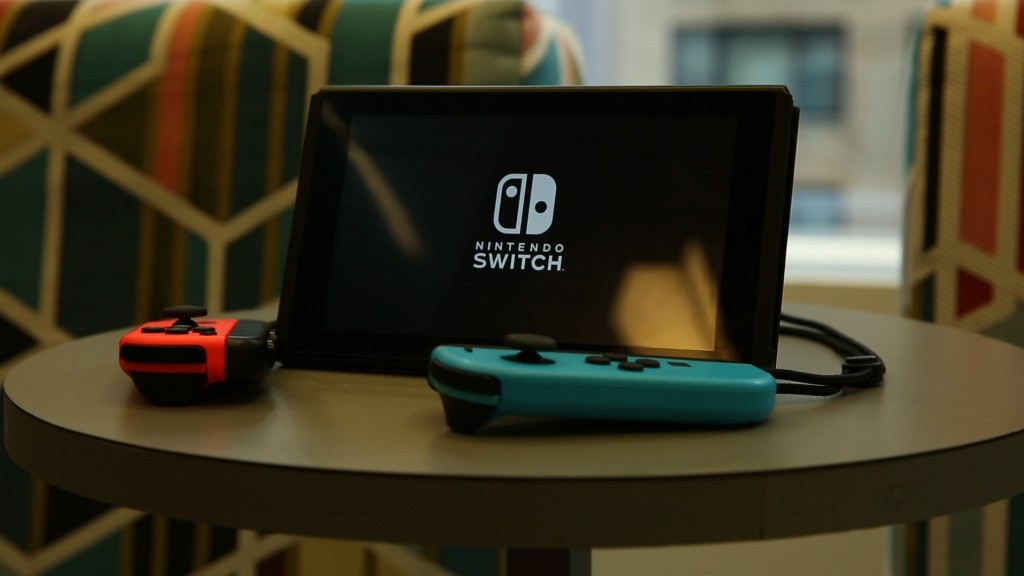 Xbox fans already know what's on their holiday wish lists.
Microsoft (MSFT) has announced its next game console, Xbox One X. Touted as "the most powerful console ever made," the system will go on sale around the world on November 7 and cost $499.
The Xbox One X -- which was code-named Project Scorpio -- looks strikingly similar to its 4K-capable predecessor, the XBox One S. It's a bit smaller than other Xbox consoles but packs a much bigger punch.
It comes with an impressive 6 teraflops of graphics power, compared with the PlayStation 4 Pro's 4.2 teraflops. This means graphics will load faster and gamers will be treated to perhaps the most immersive visual experience seen so far in gaming.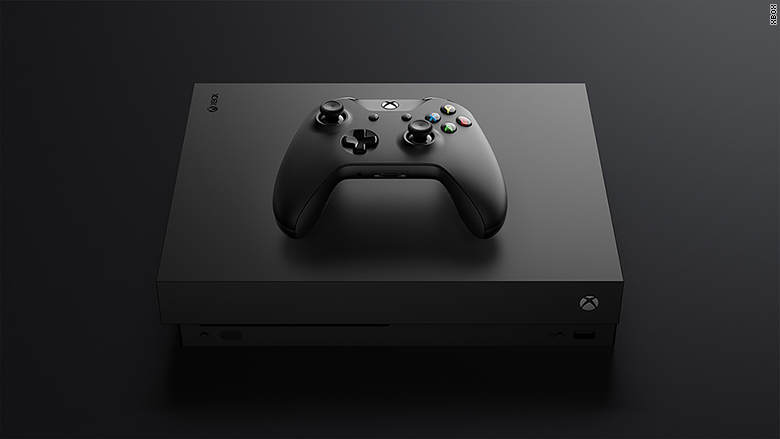 At the core of the system is its support for ultra high-definition 4K gaming. But to stand out among competitors, such as the Sony (SNE) PlayStation and Nintendo (NTDOF) Switch, it needs to offer a compelling collection of games.
Related: Nintendo and Microsoft will take on Sony during gaming's biggest week
Microsoft hinted at a series of 4K exclusives, including "Forza Motorsport 7," "Crackdown 3" and "Super Lucky's Tale."
Existing Xbox One accessories will be compatible with the new console. It will come with one terabyte of storage and an ultra-HD Blu-ray drive for 4K movies and shows.
Xbox One X comes more than three years after the launch of the Xbox One, which critics slammed because you had to be online to play and because the system was locked. Gamers couldn't use old games on it or trade their old games in for new ones.
Microsoft ultimately lifted the restrictions, but the console failed to keep up with the success of PlayStation 4.
Microsoft's announcement Sunday night at the E3 gaming conference in Los Angeles helped kick off the biggest week in gaming, but it wasn't the only unveiling to generate buzz over the weekend.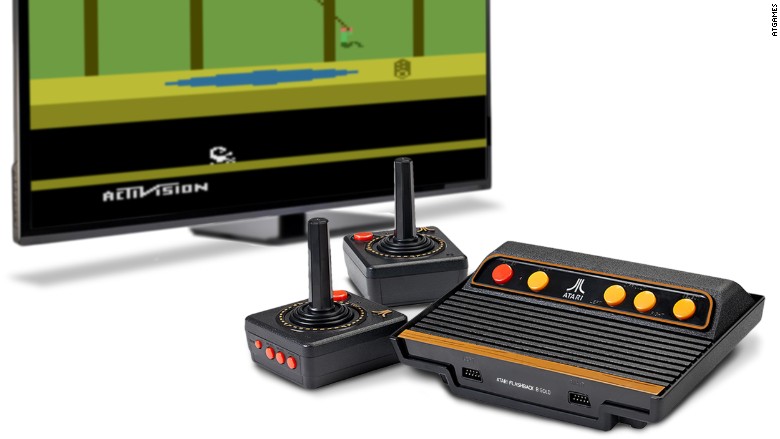 The gaming company AtGames announced miniature versions of two classic consoles: Atari Flashback 8 Gold and the Sega Genesis Flashback. The consoles, which will go on sale in the fall, aim to ride the coattails of the smaller Nintendo NES Classic Edition, which sold out around the holidays last year.
Related: Nintendo shares are up 30% thanks to Switch
The Atari Flashback console will come with 105 built-in games, such as "Pac-Man," "Pitfall!," "Kaboom!" and "River Raid." It will have two wired controllers, reminiscent of the original Atari 2600, and two ports for joysticks or paddles.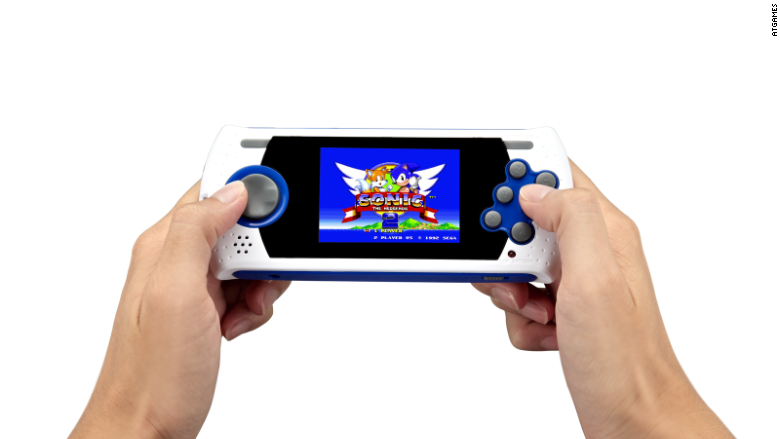 Meanwhile, those hoarding old Sega Genesis games can give them new life with the Flashback console. It has 85 built-in games, such as "Mortal Kombat," but includes a cartridge port that works with most original Sega Genesis and Mega Drive original cartridges.
AtGames also plans to release portable, handheld versions of Atari and Sega Genesis. Pricing for both the consoles and portable products have not yet been announced.