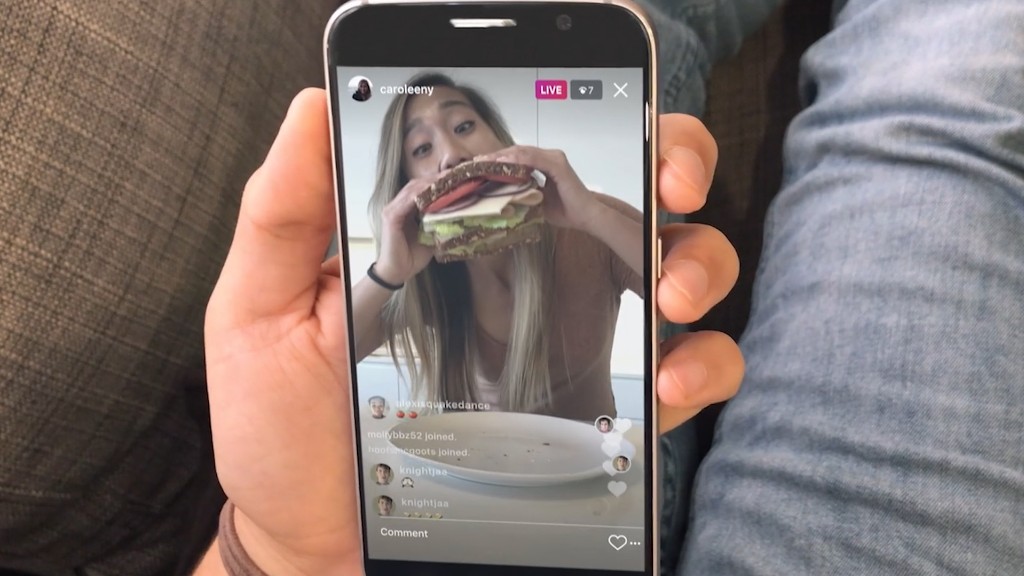 Instagram wants users to call out when they're flaunting sponsored content.
The Facebook (FB)-owned photo app announced in a blog post on Wednesday plans to roll out a "paid partnership with" feature in the weeks ahead. The new tag option will be available for both Instagram posts and Stories.
The move addresses the lack of transparency around product endorsements from celebrities and influencers on the platform.
Sponsored Instagram posts are increasingly common among well-known personalities, such as the Kardashian sisters who leverage their massive social media following to promote brands. However, sponsored posts without ad labels are in violation of Federal Trade Commission guidelines.
In April, the FTC sent out more than 90 letters to Instagram influencers and marketers stating they need to "clearly and conspicuously disclose their relationships to brands when promoting or endorsing products through social media."
Related: How to hide your embarrassing Instagram posts
According to a study from marketing agency Mediakix, which reviewed posts from Instagram's 50 "most-followed" celebrities during a one month period, about 93% weren't appropriately labeled to explain the connection between the brand and user to satisfy FTC requirements.
Instagram's new feature aims to make it easier for users to explicitly identify which posts are sponsored.
"It's important to ensure the community is able to easily recognize when someone they follow is paid to post content," the company said. "Not only is this level of transparency beneficial for our community, but it also gives creators and businesses the ability to track and share insights around a partnered post."
The tag is just an option for now, but the company said to expect an official policy and enforcement approach in the future.