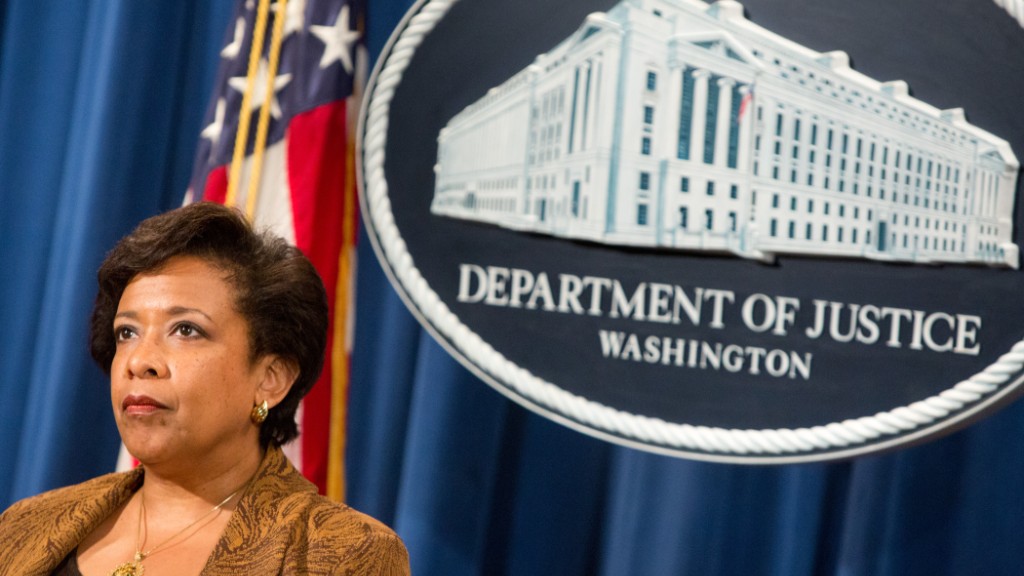 First came "The Wolf of Wall Street." Now the U.S. government says two more feature films were financed by illicit foreign money.
In a complaint issued Thursday, the Justice Department claimed that tens of millions of dollars were diverted from a Malaysian government investment fund to produce "Dumb and Dumber To" and "Daddy's Home."
It's part of what prosecutors say was an enormous international fraud: Corrupt officials and financiers stole $4.5 billion from 1Malaysia Development Berhad (1MDB) between 2009 and 2015, laundering the money through a series of shell companies with bank accounts in the United States and abroad.
Prosecutors have filed to recover $1.7 billion.
Related: The Feds want profits from Leonardo DiCaprio's 'The Wolf of Wall Street'
The Justice Department says millions in stolen money was funneled through Red Granite Pictures, a Los Angeles production company. The government is laying claim to the movie rights from all three films in question, as well as any profits.
Red Granite has denied knowingly accepting illicit money. The studio said it was cooperating with the Justice Department and "remains an active production company, moving ahead to complete post production work on its next feature film."
In May, court documents indicated that the Justice Department and Red Granite were considering a settlement in "The Wolf of Wall Street" case. New papers were filed under seal Wednesday.
1MDB said in a statement Friday that it isn't a party to the civil lawsuit and hasn't been contacted by the Justice Department in relation the matter.
Related: Justice Department wants to settle 'Wolf of Wall Street' fraud case
The list of assets the government wants to recover spans more than just movies. Also included: 2.5 million shares of stock in the tech startup Palantir; paintings by Picasso, Van Gogh and Monet; diamond jewelry; real estate in New York and Beverly Hills, California; and a 300-foot luxury yacht valued at more than $260 million.
Some gifts to Leonardo DiCaprio, who starred in "The Wolf of Wall Street," are in the mix, too.
"Prior to the government's filing of the civil pleading today, Mr. DiCaprio initiated return of these items, which were received and accepted by him for the purpose of being included in an annual charity auction to benefit his eponymous foundation," a spokesman for DiCaprio said in a statement.
One of the presents was an Oscar originally awarded to Marlon Brando.
"Dumb and Dumber To," released in 2014, features Jim Carrey and Jeff Daniels. "Daddy's Home," which hit theaters in 2015, stars Mark Wahlberg and Will Ferrell, with a sequel set to premiere in November.