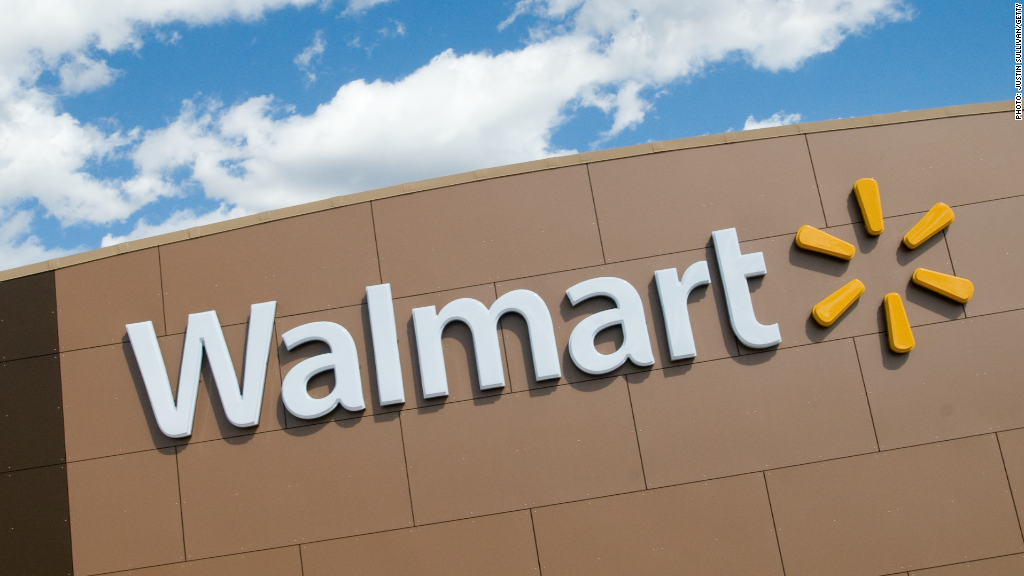 Bonobos customers are not having it.
News hit Friday that the online men's clothing brand agreed to be acquired by Walmart for $310 million. Customers took to Bonobos' social media pages in droves -- and the vast majority were not happy about the deal.
"Talk about a hugely shocking disappointment," one person wrote on Facebook. "I can't believe my favorite clothing brand sold out this hardcore. Don't think I'll be able to continue my support of Bonobos any longer. Sad day."
Bonobos has been around for about a decade and has developed a niche following among young men. Podcast listeners will probably recognize the brand as a frequent advertiser.
But many customers threatened to abandon the brand after catching wind of the Walmart takeover.
"This decision was for money, not for your customers. Your customers are mainly people like me, millennials who shop online so as to avoid giving our dollars ... to community-killing super stores," one user wrote on Facebook. "Goodbye forever."
Related: Walmart is buying Bonobos for $310 million
Bonobos admitted: "We understand this news might come as a surprise."
In its own Facebook post reacting to the barrage of negative comments, it promised the brand wouldn't change under the new ownership. It also pointed out that its clothes won't be sold in Walmart stores -- only through Jet.com, which was acquired by Walmart last year.
"We believe that with Walmart's scale, we'll be able to create efficiencies and an evolved shopping experience that benefits you, our customers. We're really excited about this opportunity and hope deep down in your hearts you'll continue to be the amazing customers we love and appreciate," Bonobos wrote.
Bonobos should have seen it coming. Women's online retailer ModCloth drew a similar negative reaction after it was snapped up by Walmart earlier this year.
Related: Walmart buying Jet.com for $3.3 billion to take on Amazon
Walmart (WMT) struggles with the perception that it sacrifices quality and ethics for super-low prices.
Even Bonobos founder Andy Dunn publicly admitted that being associated with Walmart has baggage, and he said in a blog post that after the offer initially landed, he thought "no way."
But after sitting down with the teams from Walmart and Jet.com and hearing their vision for Bonobos, "my mind exploded," Dunn wrote.
"The first decade at Bonobos was all about us. Our second will remain about us. With our model proven, we now want to become the market leader in all of premium menswear," Dunn said.