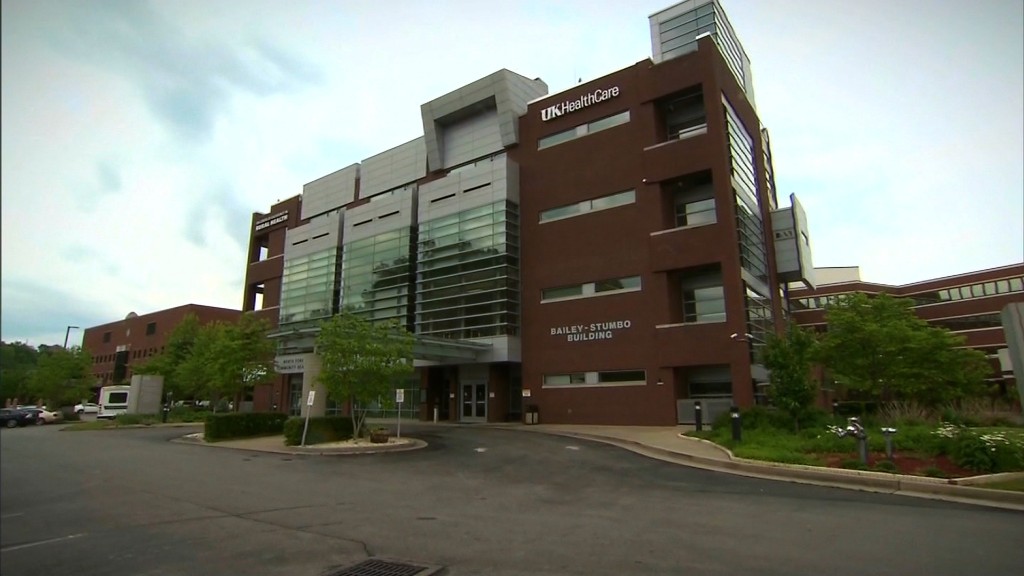 Nevada's governor has vetoed a bill that would have made the state the first to open Medicaid to all residents.
The Democratic-led state legislature passed a bill earlier this month that would have allowed anyone to purchase a Medicaid-like policy, regardless of their income.
Governor Brian Sandoval, a Republican, on Friday vetoed the bill.
The bill called for the state to create the Nevada Care Plan, which would have been separate from the state's Medicaid program but offered nearly all the same benefits.
The legislation contained few details on how the program would have worked or what the premiums would have been. Instead, it was a framework to help Nevadans access coverage that's more affordable and comprehensive, particularly if Congress repeals Obamacare, said the bill's sponsor, Assemblyman Mike Sprinkle.
Related: Americans to Congress - Don't touch Medicaid funding
Sandoval, in a statement about his veto, said the ideas behind the legislation "may play a critical role" in future health policy, but that the bill would have added "more uncertainty to an industry that needs less."
Sprinkle called the veto "highly disappointing" and vowed to continue to press for expanding health coverage for everyone and "not just the privileged."
Medicaid recipients pay little or nothing for their coverage. But the Nevada Care Plan would most likely have required participants to pay some premiums, deductibles and co-pays.
The goal was to offer coverage that was cheaper than what's currently available on the individual market. Medicaid pays lower rates to doctors, hospitals and other providers.
Related: Senate leaves older Americans hanging
Sandoval is one of the few Republican governors to have embraced Obamacare.
Nevada expanded its Medicaid program to adults who make up to $16,400 and set up its own Obamacare exchange, which extended coverage to more than 400,000 residents. The uninsured rate dropped to about 12%, from 23%, which had been one of the worst in the nation.