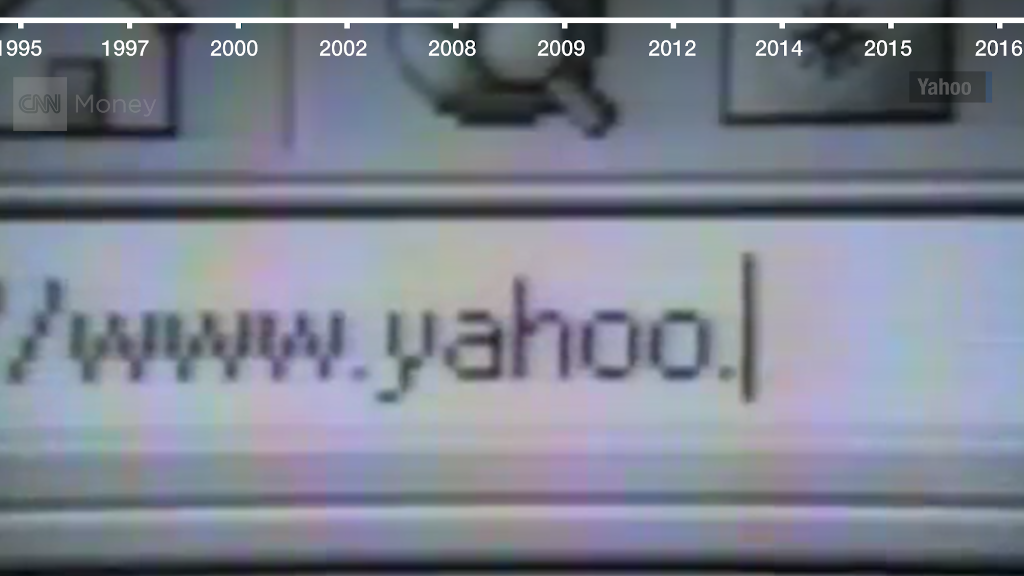 What on earth is Altaba?
This odd-sounding moniker (AltabaVista? Jessica Altaba?) is the new name for what's left of Yahoo.
The core business of Yahoo is now owned by Verizon -- and it is becoming part of a separate unit of the telecom giant called Oath, which also includes AOL. But Yahoo shares are still trading on Wall Street. Sorta.
Yahoo sold its digital properties, like its fantasy sports, finance and news websites, as well as Yahoo Mail, Tumblr and Flickr, to Verizon (VZ). But Yahoo held on to its stakes in the Chinese e-commerce giant Alibaba (BABA) and Yahoo Japan (YAHOF).
The shares of what used to be known as Yahoo under the ticker symbol YHOO started trading Monday as Altaba (think alternative Alibaba) and trade under the symbol AABA.
Shares of AABA rose 4% in early trading Monday, largely because of a 4% rise in Alibaba's stock. (I wish Yahoo had thought of the "money, money, money" it could have made by using the symbol ABBA instead.)
But there really is no good reason for investors to own Altaba. If you like Alibaba's business model and are a fan of its enigmatic founder, Jack Ma, just buy Alibaba. That stock has done better than Yahoo/Altaba this year.
Altaba is essentially a holding company for Yahoo's remaining shares of Alibaba. But if Alibaba tried to buy those shares back to regain control, it would get hit with a huge tax bill. Yahoo said in a regulatory filing last year that it could be as high as 36.5%.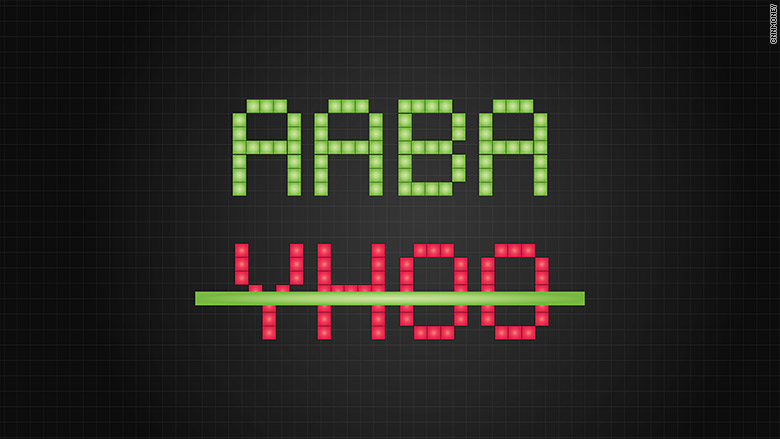 So Altaba is sort of a no-man's-land stock. It doesn't give you ownership of anything other than a stake in an already public company.
Related: Yahoo is no longer an independent company
And if you think the combination of Yahoo and AOL will give Google (GOOG) and Facebook (FB) a run for their money in digital advertising, you should buy Verizon.
Still, the sale of Yahoo's main assets to Verizon has been good for many investors -- and especially former Yahoo CEO Marissa Mayer.
Even though she was criticized for failing to turn Yahoo around after she left Google to lead Yahoo, she is walking away with Yahoo stock that's worth about $260 million.