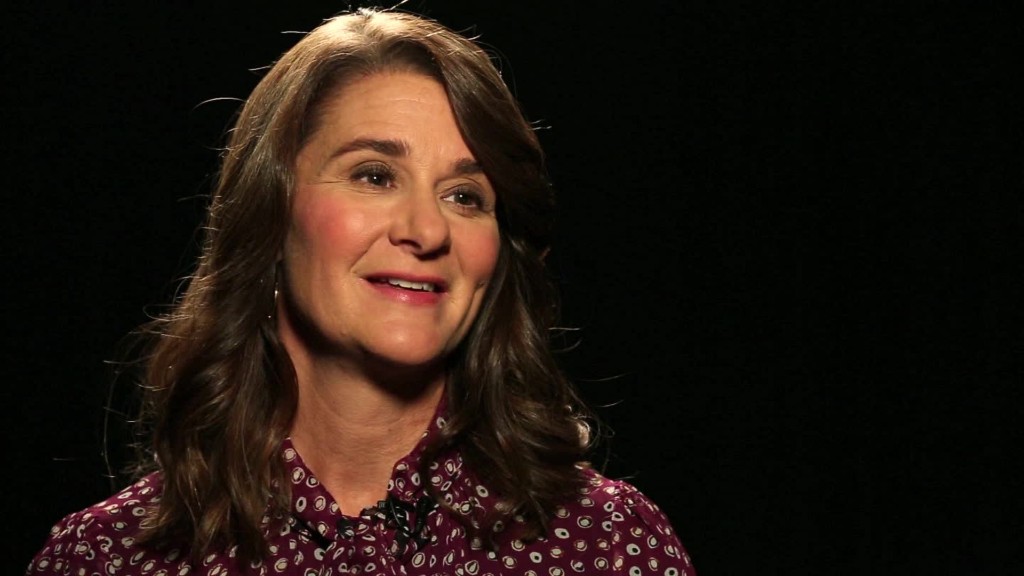 Twitter has a new head of diversity.
The company announced on Tuesday that Candi Castleberry-Singleton is its new VP of Inclusion and Diversity.
Most recently, she was the founder and CEO of the Dignity & Respect Campaign, which helps organizations and communities build cultural awareness and promote inclusion. She also worked at Walgreen's (WBA), Motorola (MSI) and Sun Microsystems.
She succeeds Jeffrey Siminoff, who left Twitter in March. Siminoff's hiring sparked controversy when it was announced in December 2015. Some people criticized the company's decision to choose a white man to lead diversity efforts. Castleberry-Singleton is African-American.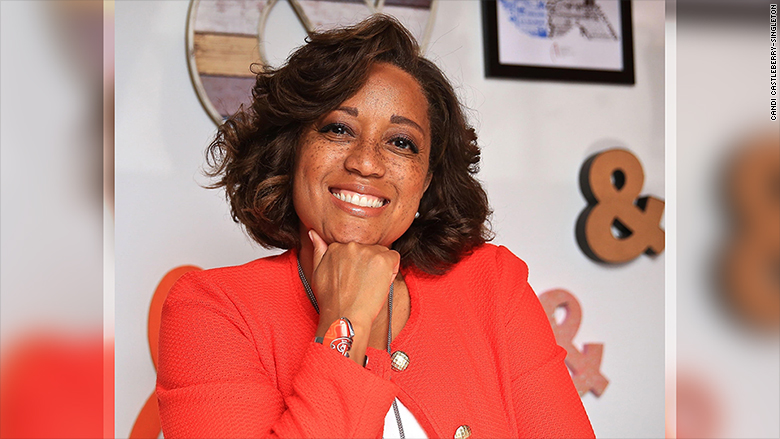 Related: Silicon Valley investor resigns after sexual harassment allegations
In a report published earlier this year, Twitter said women made up 37% of Twitter's overall global workforce.
Tech companies have been doubling down on diversity.
In March, Google (GOOG) partnered with Howard University, a historically black college, to launch "Howard West," a three-month summer program open to juniors and seniors studying computer science.
But the tech giant continues to struggle with lack of diversity. Google's most recent diversity report showed that it has not made progress increasing the percentage of black, Hispanic and multiracial workers in its ranks.
The U.S. Department of Labor has also gone after big tech companies for discrimination.
In January, the Department of Labor accused Oracle (ORCL) of paying white men more than other workers. And last September, the Labor Department alleged software company Palantir discriminated against Asian job applicants.
Twitter has also been working to make its platform a safer place by blocking harassing accounts, introducing safer search results and collapsing potentially abusive replies.
On Monday, Twitter and other tech giants like Facebook (FB) formed the Global Internet Forum to Counter Terrorism to fight extremism on their platforms.