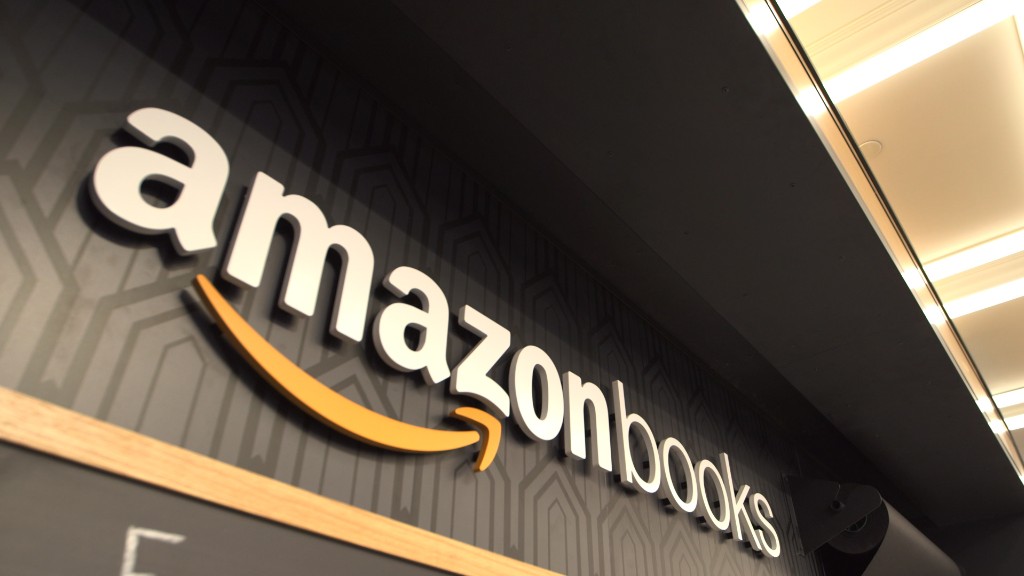 Another struggling retailer hopes to turn itself around -- away from the harsh scrutiny of Wall Street.
Staples (SPLS) announced on Wednesday that it will go private, selling itself at a huge discount to Sycamore Partners, a firm focused on keeping distressed retailers afloat.
The deal values the office supply company at $6.9 billion, a fraction of the nearly $19 billion it was worth in early 2010.
Like other brick-and-mortar retailers, Staples has come under immense pressure in recent years as Americans shop more online. Annual sales have shrunk five straight years, and the company has closed 450 stores.
On top of that, many young Americans don't even own printers, and those who do may prefer to buy paper and other office supplies from Amazon (AMZN) or other sites.
Staples tried to stop the bleeding by joining with rival Office Depot in 2015. But that merger was shot down by federal antitrust regulators, who feared it would limit choice for consumers.
Related: Walgreens merger with Rite Aid falls apart
By going private, Staples is following other retailers hoping to revamp their businesses away from the short-term pressures of Wall Street. Neiman Marcus, Claire's, J Crew and Nine West have all gone private in recent years.
Last month, Nordstrom (JWN) announced it's considering a deal to be taken private by members of the Nordstrom family.
But these deals are risky because they force companies to take on more debt. Some companies taken over by private-equity firms have gone bankrupt, including Sports Authority and Aeropostale. Sycamore Partners was a major lender to Aeropostale, and it invested in The Limited, which announced in January it was shutting all of its stores.
Sycamore managing partner Stefan Kaluzny called Staples a "truly outstanding enterprise" with an "iconic brand."
Don't expect the private-equity firm to change the Staples CEO. Sycamore said it has "tremendous confidence" in chief executive Shira Goodman and "great respect" for the Staples management team.
Staples has had some success being owned by private-equity. The chain was backed in the 1980s by Bain Capital, the private-equity firm co-founded by Mitt Romney. Bain made a fortune when Staples went public in 1989.