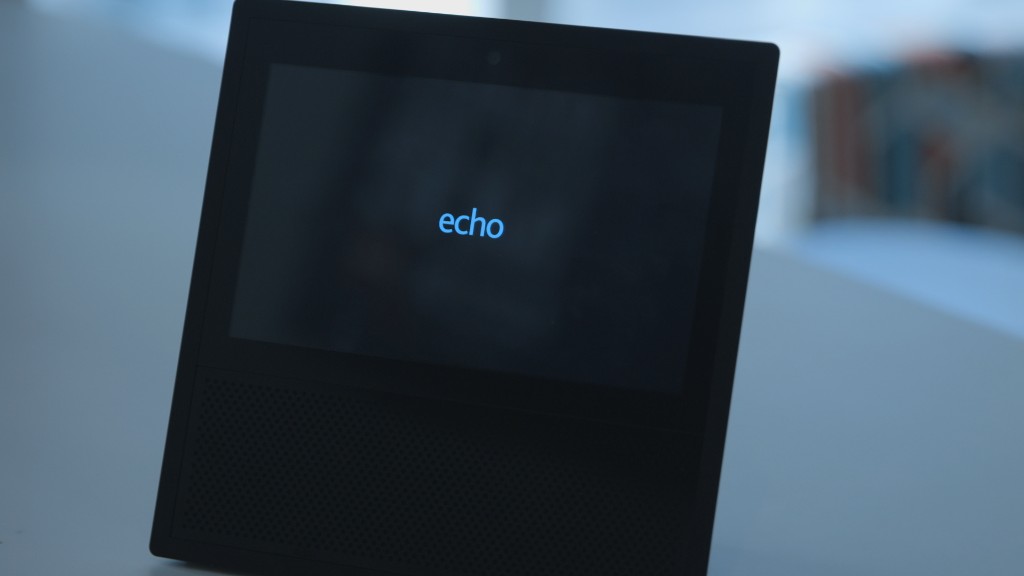 Amazon's annual day of deals is just around the corner.
On July 10, the site will kick off Prime Day -- the yearly promotion in which Amazon slashes prices on a wide, sometimes comical, variety of items for its Prime membership customers.
Prime Day has proved a massive sales day for Amazon. And the company promises this year will be no different, with hundreds of thousands of deals for Prime members all over the globe.
Amazon has given a few hints about what's to come. Here's what you need to know.
30 hours to shop
Amazon's day of deals will actually run for 30 hours this year. It will kick off at 9 p.m. ET on July 10 and run until 3 a.m. ET on July 12. Throughout Prime Day's run, new deals will be offered every five minutes, the company says.
Greg Greeley, vice president of Amazon Prime, says the goal is to offer deals to "a record number of shoppers."
Amazon says customers who do not already have Prime memberships can sign up on or before July 11 to take advantage of this year's deals. Prime costs about $100 per year.
There will also be deals on Amazon's Prime Now platform, which offers same-day delivery in select cities.
Track deals ahead of time
Amazon advises shoppers to use the Amazon app, where deals will be posted 24 hours ahead of time. You can even set an alert for when the offer begins.
Pre-Prime Day sales
Amazon will roll out new deals every day leading up to Prime Day as well, beginning June 29 at 1 a.m. ET.
Early deals so far have included a discount for Prime members who haven't yet tried Amazon's music streaming service, and up to 40% off of a Kindle Unlimited membership -- which offers access to more than a million book titles that can be read on any smart device.
Shop "Today's Deals" here.
Get exclusive and early deals with Alexa
Customers shopping with a gadget equipped with Amazon's Alexa virtual assistant will get access to Prime Day deals two hours before anyone else.
Voice shoppers will also get access to "more than 100" exclusive pre-Prime Day offers beginning July 5, Amazon says.
And if people shopping with Alexa place an order for one of the deals before July 9, they can get a $10 Amazon credit -- if it's the first time they've placed an order via Alexa.
Some deals already available include $50 off on a Bose Soundlink Bluetooth speaker, and $20 off a Philips light strip that works with Alexa.
One more perk of voice shopping: If you don't yet have a Prime Day membership, you can now sign up through Alexa and receive a $20 discount, putting the one-year membership price at $79.
Televisions on sale
We don't yet know much about what the Prime Day offers will be. But the company did say there will be some "amazing" deals on a "variety" of television brands -- including the Amazon Fire TV edition of the ultra high-definition Element 4K TV.
"Amazon is planning one of its largest total volume TV deals in history with a record level of inventory but once again, the TV deals will likely sell out," the company said in a press release.
Items selling out lightning-fast plagued Prime Day's inaugural event back in 2015. Last year, Amazon beefed up inventory. But Prime Day 2016 was beleaguered by some technical difficulties when some customers found it difficult to add certain deals to their shopping carts.
More customers abroad will have access
In addition to the U.S., shoppers in 12 other countries -- including the U.K., Mexico and China -- can participate this year.
The deals will differ across each country, but Amazon says there will be a new Amazon Global Store in which Prime members in China and Mexico will be able to shop select deals in other countries.