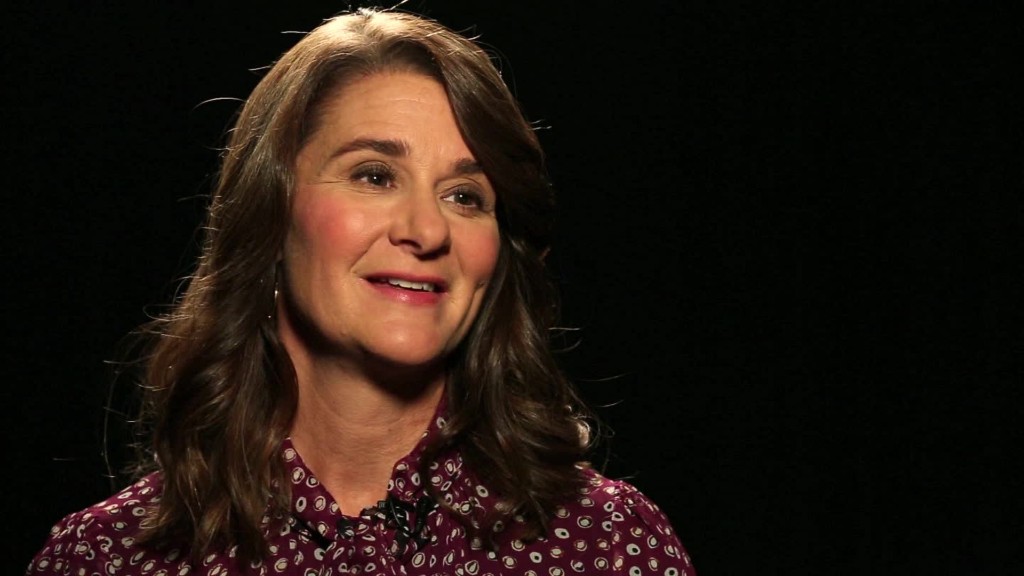 Google hasn't made much progress on diversity.
On Thursday, it released its annual diversity report -- and it showed little improvement over last year.
The tech giant still overwhelmingly employs white men. About 69% of its total workforce is male, and 56% of all employees are white.
Men dominate leadership positions at Google (GOOGL), too. Only 25% of women fill these roles, and only 20% of women are in technical jobs like engineering and programming. That's up 1% from last year.
Meanwhile, the number of Hispanic Google employees grew to 4%, up from 3%. Black employees now make up 5% of its workforce but still only represent 1% of tech-focused jobs.
Like other companies in Silicon Valley, Google continues to struggle with lack of diversity. But it has been vocal about working toward change.
Related: Twitter hires new head of diversity
In March, Google partnered with Howard University, a historically black college, to launch "Howard West," a three-month summer program open to junior and senior high school students studying computer science.
Google is also growing its "Google in Residence" initiative, which places Google engineers at historically black colleges and universities. The program will be in its sixth year this fall.
The company also announced on Thursday that Danielle Brown -- Intel's former chief human resources officer and chief diversity and inclusion officer -- joined Google as its new vice president of diversity.
"While we've made progress in recent years for both women and people of color, there are areas for improvement across the board," Eileen Naughton, Google's VP of People Operations, wrote in a blog post. "Danielle will look at our efforts in all these areas."
The move came one day after Twitter (TWTR) announced that Candi Castleberry-Singleton had joined the social network as VP of Inclusion and Diversity. Only 15% of Twitter's technical employees are women -- a smaller percent than Google, Facebook (FB) or Slack.