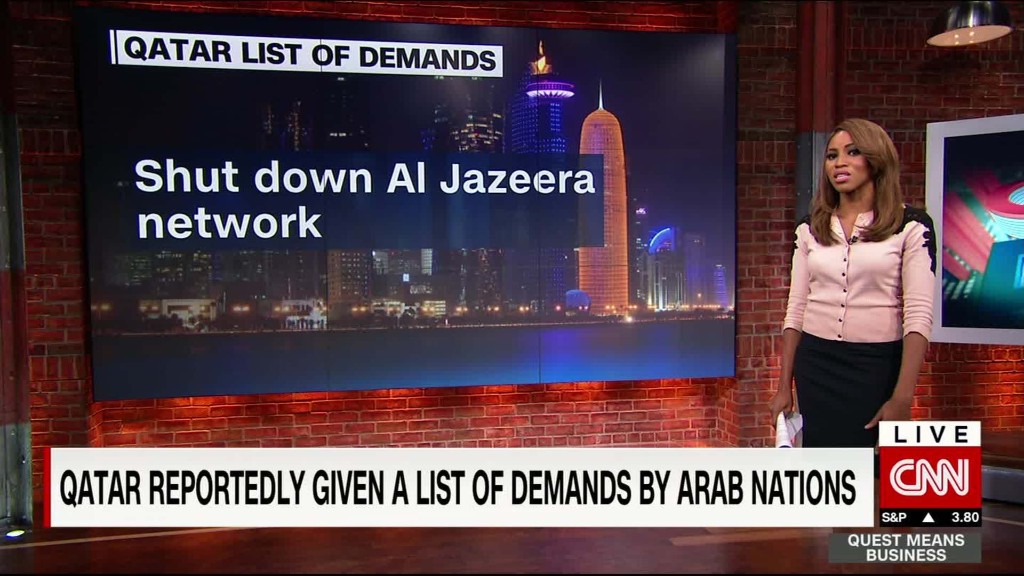 British banks are running out of Qatari cash.
A number of big U.K. banks have stopped offering and exchanging Qatari riyals, nearly four weeks after the start of a Saudi-backed boycott of the small Arab country.
Lloyds Banking Group (LYG) and Royal Bank of Scotland (RBS) said they have stopped buying and selling riyals because a third-party supplier was no longer providing the currency.
Barclays (BCS) said it wasn't providing the currency to individual customers, but it still had riyals available for corporate clients.
The supermarket giant Tesco -- which has currency exchange operations -- also said it had stopped dealing in the currency when its supplier stopped offering the money.
Saudi Arabia, the United Arab Emirates, Egypt and Bahrain cut ties with Qatar on June 5, accusing the Gulf state of supporting terrorism and destabilizing the region. Qatar has rejected the accusations, calling them "unjustified" and "baseless."
The boycott has isolated Qatar in key ways: The Middle East's biggest airlines then suspended flights to the country, for example.
Related: Qatar's Al Jazeera has become a bargaining chip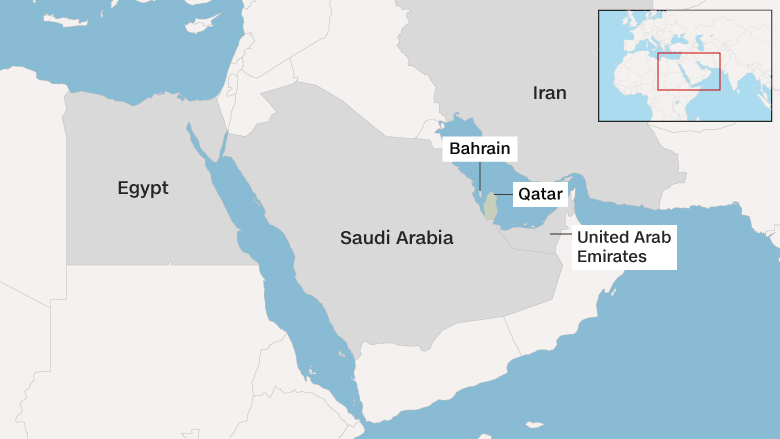 Qatar's central bank sought to reassure investors on Thursday, saying that the country's currency is backed by significant cash reserves.
"The exchange rate of the Qatari riyal to the U.S. dollar is completely stable, and its conversion inside Qatar and abroad is guaranteed at any given point at the official price," it said in a statement, according to state media.
Related: Qatar says it can 'defend' its currency and the economy
Qatar's currency is pegged to the U.S. dollar: One dollar can generally buy 3.64 riyals, and it's stayed at this level for nearly 20 years.
But investors have been putting pressure on the currency, reducing its value to 3.82 riyals per dollar. The currency hasn't seen this kind of a drop since the 1980s, according to FactSet.
Travelex, a currency trader that supplies some of the largest British banks, said on Friday that it had resumed purchases of the riyal.
"Due to business challenges, purchasing of this currency was suspended in some markets for a short period," it said.
-- Hilary McGann contributed to this report.