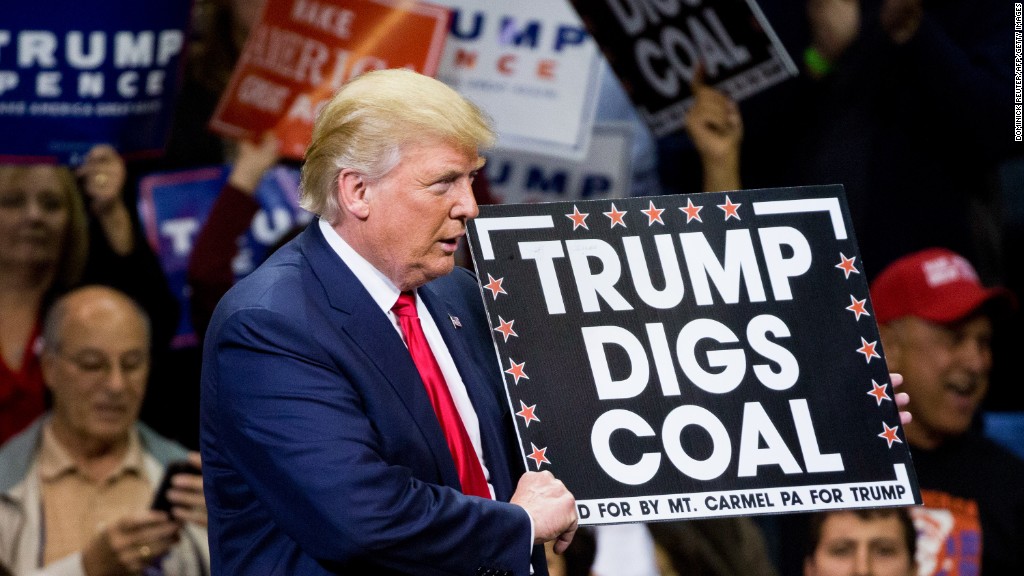 1. Jobs report: On Friday, the U.S. Labor Department will reveal how many jobs were added to the workforce in June. It will also provide an update on the unemployment rate.
The U.S. unemployment rate fell to 4.3% in May, the lowest level since 2001. The reason for that drop: More Americans stopped looking for work. That's not a great sign. Economists were disappointed, saying the job market had lost momentum.
2. G20 summit: President Donald Trump will meet with Russian President Vladimir Putin at the G20 summit in Hamburg, Germany. The meeting is a gathering of world leaders from 20 major economies.
The summit starts on Friday and continues Saturday. Trump will also meet with other world leaders, including Theresa May, Angela Merkel and Xi Jinping. Trump's stances on trade and climate change could make the summit divisive.
3. Fed minutes: The Federal Reserve is scheduled to release minutes from its June meeting on Wednesday. The Fed raised short-term interest rates last month.
Investors believe that the Fed won't immediately boost rates again. Most Fed officials expect at least one more rate hike by the end of 2017. The minutes from last meeting may offer clues of when the next move will be..
4. Coming this week:
Monday -- U.S. stock markets close early; June auto sales.
Tuesday -- Happy Independence Day! U.S. stock markets are closed.
Wednesday -- The Federal Reserve's meeting minutes.
Friday -- Jobs report; G20 Summit.