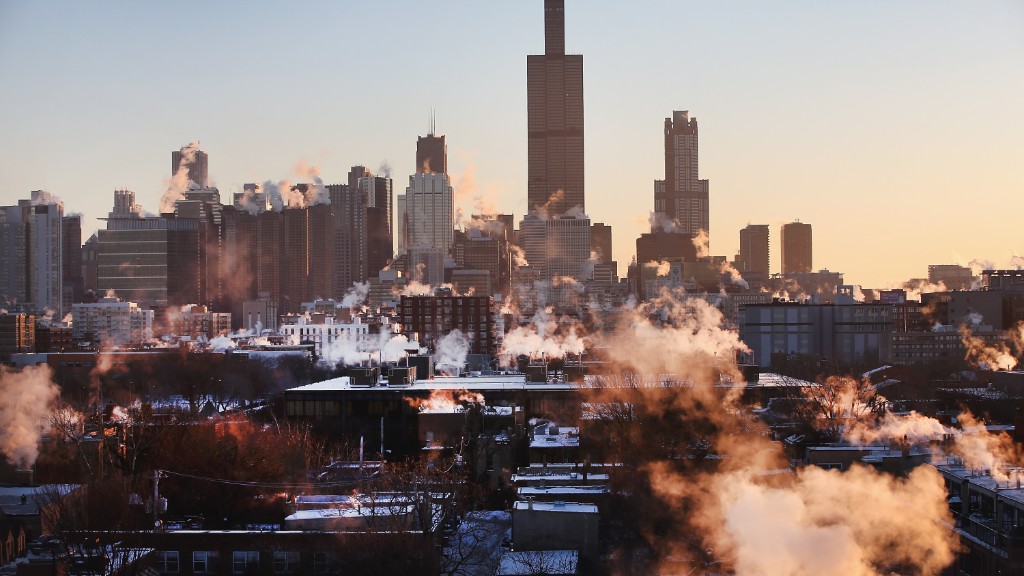 Illinois lawmakers are inching closer to addressing the state's budget crisis, but the plan is far from a done deal.
The state House on Sunday voted to raise the state's income tax rate to 4.95% from 3.75% for individuals and to 7% from 5.25% for corporations.
The tax hike the most significant part of a spending deal that lawmakers hope will enable the state to resume paying its bills and stave off a looming credit downgrade to junk.
But the budget package still needs to pass the Senate. And Republican Governor Bruce Rauner has said he would veto the tax hike if it passes both chambers of the Democrat-controlled General Assembly.
"It's a repeat of the failed policies that created this financial crisis and caused jobs and taxpayers to flee," Rauner said in a statement.
The state's Republican party also bashed the plan. In a tweet sent late Sunday, it blamed Democrats for advancing the "largest tax hike in history with no real reform and an out of balanced budget."
But Democrats didn't pass the plan alone. Fifteen Republicans joined the tax hike vote.
The Illinois Senate is in session Monday and could take up the budget package.
Related: How Illinois became America's most messed-up state
Illinois is in this mess because lawmakers failed to pass a spending plan before the new fiscal year began last Saturday. It's the third year in a row that the state hasn't had a full budget.
Decades of fiscal mismanagement have created the problem. Now Illinois has $15 billion in unpaid bills.
Illinois also has a net deficit of about $130 billion, mostly in money owed to public employees for retirement, according to the state's comptroller. Others estimate that the state's unpaid pension liability could be much higher. Moody's, the ratings agency, pegs the total at $251 billion.
Social services that rely on state money have also been crippled, including mental health service, Meals on Wheels for homebound seniors and domestic violence support centers.
The impasse has placed Illinois in danger of becoming the first state to have its credit downgraded to junk. If that happens, it could place the state at a heightened risk of default, and Illinois's borrowing costs could soar.
Related: Illinois races the clock to avoid 'junk' downgrade
House Speaker Michael Madigan, a Democrat, last week asked the rating agencies Fitch, Moody's and S&P Global to wait on a credit decision as lawmakers hash out a plan.
Madigan on Sunday said lawmakers took a "crucial step" toward compromise in passing the tax hike and its accompanying spending plan.
"While none could say this was an easy decision, it was the right decision," he said in a statement. "It's clear that a budget package that cuts billions of dollars in state spending and also provides new revenue is the only path forward."
Fitch said Monday that it is continuing to monitor Illinois, adding in a statement that the state made "concrete progress" this weekend.
Moody's is closed through the July 4 holiday. But spokesman David Jacobson said Monday that that the state's "outlook is negative, meaning there is the chance of a downgrade in the next 12-24 months."
S&P did not immediately respond to a request for comment from CNNMoney.
--CNNMoney's Matt Egan and Julia Horowitz contributed to this story.