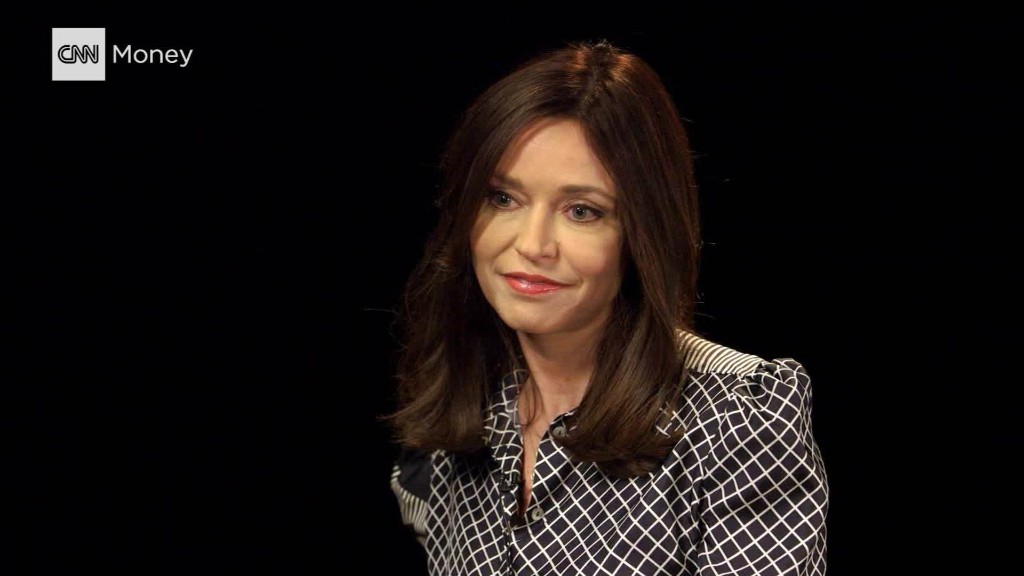 The tech sector has gone "deeply awry."
Those are the words of veteran Silicon Valley investors Mitch and Freada Kapor, in a statement issued shortly after the resignation of Dave McClure from 500 Startups. Elizabeth Yin, a partner at 500 Startups, resigned on Monday as well, she confirmed to CNN Tech.
The Kapors were early investors in 500 Startups, an accelerator and investment firm that McClure cofounded in 2010. McClure, who was very much the face of the firm, stepped down on Monday afternoon. His departure follows a report from The New York Times on Friday alleging that he had acted inappropriately toward Sarah Kunst, who was seeking a job at 500 Startups, in 2014.
"The events of 2017 in the tech ecosystem depict a sector gone deeply awry. This is not just a case of a few bad actors," the Kapors wrote in the statement, sent to CNN Tech. "This is a culture that has been allowed to fester and to rot by enablers who refused to intervene when they witnessed inexcusable behavior or went to great lengths to avoid seeing it."
Related: Silicon Valley investors resigns after harassment
The Kapors are also backers of Uber, whose founder Travis Kalanick resigned in June after months of crises at the firm -- which began, in part, due to allegations of sexual harassment and sexism at the company.
Known for their activism and leadership in championing diversity, the Kapors are among a small group of investors willing to speak out publicly about Silicon Valley's culture problems. When the news broke about McClure on Friday, Mitch Kapor tweeted, "We too found out in the NYT. Not good." In a separate tweet, he said he'd see if he could get some of his money back.
After McClure's resignation, the Kapors said they'd be "engaged" with 500 Startups' founders, partners and employees as Limited Partners in the company. They called on the industry at large to earnestly push for change.
"The tech ecosystem could pioneer safe, effective, confidential complaint mechanisms to surface issues early if it cared," they wrote. "The larger tech ecosystem's pattern of one-off initiatives has clearly failed, from pledges to unconscious bias training to whatever will be today's recommendation ... It would be shameful to not take this opportunity to create real and lasting change."