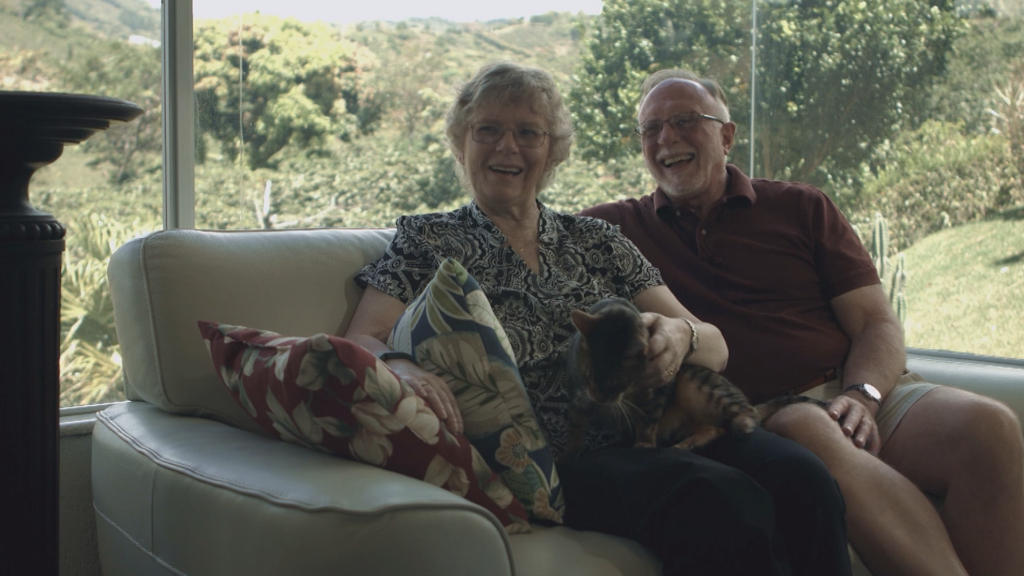 The International Monetary Fund has a message for Germans: Retire later. The European and global economies need you to work longer.
As the baby boom retirement bubble has grown, many countries have been pushing back the age at which workers can start collecting public pensions.
Germany went the other way. Chancellor Angela Merkel, in a move that was popular with voters but criticized by some economists, lowered the age at which many Germans can retire to 63 in 2014, according to the European Observatory of Working Life.
The German Council of Economic Experts forecast at the time that the change would cost Germany an extra €10 billion ($11.4 billion) per year.
On Friday, the IMF, which aims to ensure global monetary stability, called on Germany to raise its retirement age. The agency did not propose an age.
The IMF argument goes like this: An aging German population that works longer would be saving less and spending more. And that is good for the economy.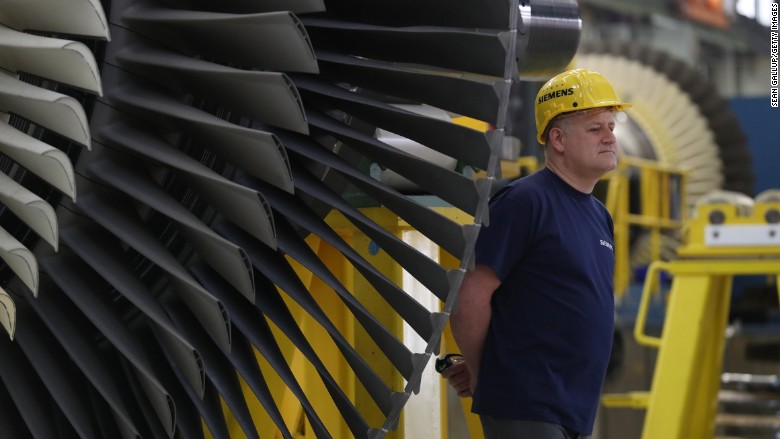 The German economy has been criticized for years for being too focused on savings and exports, as opposed to spending and buying.
Made-in-Germany exports such as Volkswagen (VLKAY) cars and Siemens (SIEGY) turbines have made the country rich. Other nations buy German goods and provide a market for German investments -- leaving them with a current account deficit and giving Germany a large current account surplus.
The IMF suggests Germany could start addressing these regional imbalances in Europe by investing more at home on things like infrastructure and integrating refugees into German society. On top of that, it suggested raising the retirement age.
"A pension reform encouraging people to retire later in life would reduce the need to save for retirement, encouraging consumption and thus reducing the surplus," said Enrica Detragiache, an IMF expert on Germany. "This reform would also limit the effects of aging on employment and growth."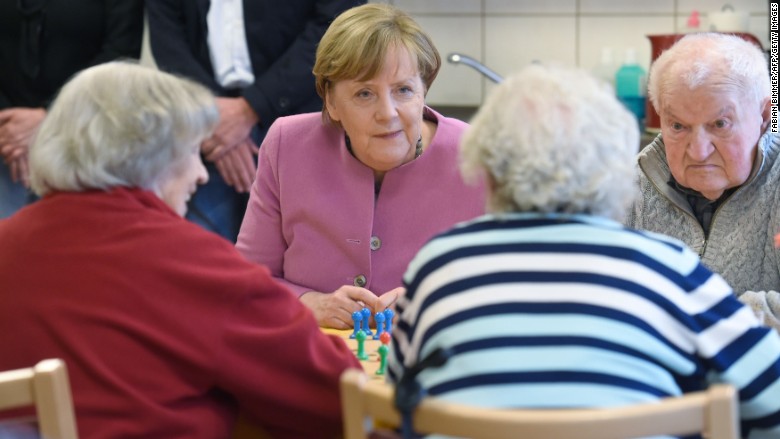 The suggestion to raise the retirement age is expected to fall on deaf ears, especially with elections looming.
"It's pretty politically poisonous," said Megan Greene, chief economist at Manulife Asset Management Limited. "Given that they have an election in September I don't think they're going to take that on board anytime soon."