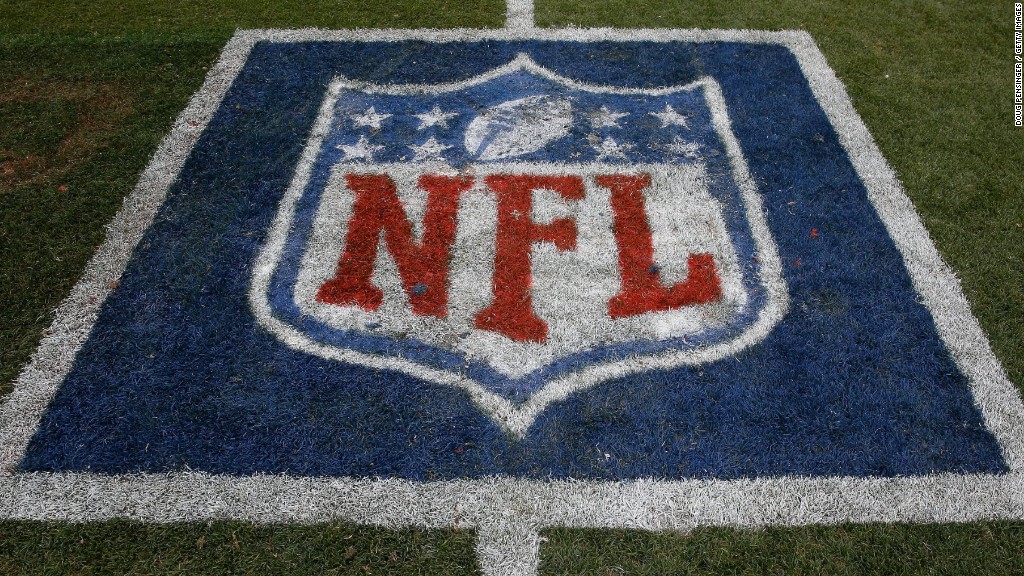 DraftKings and FanDuel won't be riding off into the sunset together.
The two daily fantasy sports sites are no longer pursuing a merger, according to a statement from DraftKings CEO Jason Robins.
"We believe it is in the best interests of our customers, employees, and investors to terminate our agreement to merge with FanDuel and move forward as a separate company," he said.
The decision comes weeks after the Federal Trade Commission expressed concerns about whether a merger would violate antitrust laws. The two sites had announced plans to join forces back in November, but the FTC said it planned to file in federal court to block the move.
DraftKings and FanDuel are the largest daily fantasy sports sites in the U.S. They control about 90% of the market, according to the FTC.
Related: DraftKings, FanDuel agree to end college sports contests
In his statement, Robins said dropping the deal will let DraftKings focus on providing content to its consumers. He also said DraftKings is growing and currently has a fan base of almost 8 million players. The site operates in 40 states.
That was in stark contrast to a joint statement released by the two companies in June, when the merger was being challenged.
"We continue to believe that a merger is in the best interests of our players, our companies, our employees and the fantasy sports industry," the statement said.
The merger was initially proposed as a way for the companies to deal with regulatory crackdowns they faced in 2015.
Several state attorneys general said the companies violated state laws that prohibit gambling. The issue made it hard for the sites to continue operating in some of their biggest markets, including New York, Texas and Illinois.
In New York, the companies eventually agreed to a $12 million settlement with Attorney General Eric Schneiderman. Each company was responsible for paying $6 million for false advertising.
Both sites were allowed to resume operation in New York last year after legislation was passed reclassifying them as games of "skill," and not games of "chance," which are illegal in the state.
Before the crackdowns, the companies each raised about $300 million with major investors like the NBA, MLB and even media companies like , Time Warner (TWX), CNN's parent company.
At their peak, the sites were each valued at over $1 billion. But their value plunged as they faced legal issues.