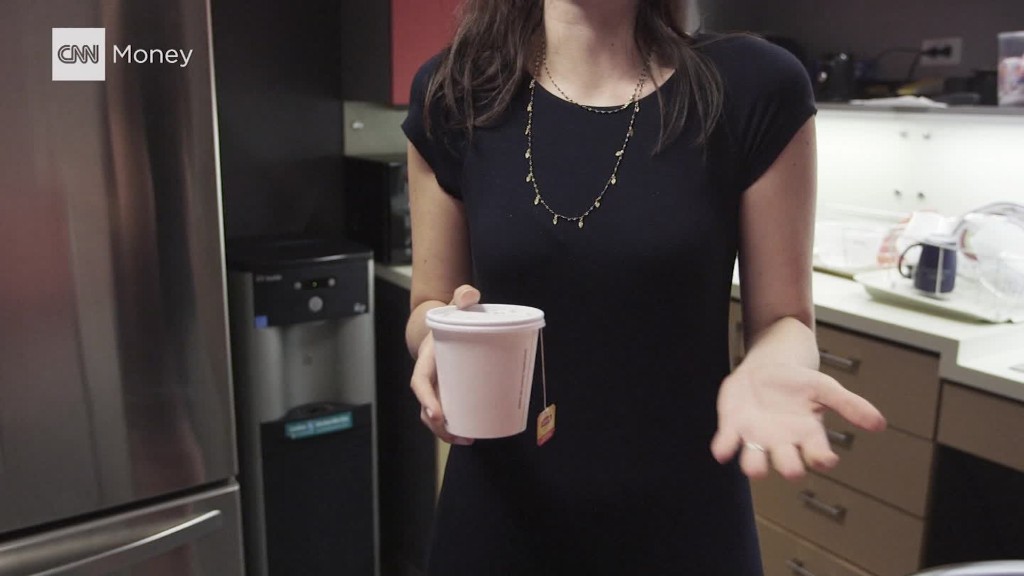 JPMorgan Chase CEO Jamie Dimon chastised the government and the media Friday for ignoring what really ails America.
"It's almost an embarrassment to be an American citizen traveling around the world and listening to the stupid s*** we have to deal with in this country," Dimon said during a conference call with financial analysts.
Dimon said that America's "muted" economic growth -- 1.5% to 2% a year since the Great Recession -- was the result of "bad policies," and said that the United States needs to reform its infrastructure, education and corporate tax structure to remain competitive in the world.
Much of his ire was directed at government policies, but he reserved frustration for the media as well.
"I'm not talking about the administration. I'm talking about you," Dimon said during a separate call with reporters. "If we don't focus on those things, we are hurting average Americans every day."
In December, Dimon joined then-President-elect Trump's Strategic and Policy Forum, whose members are tasked with giving the president their individual views on how economic policy affects growth, job creation and productivity.
During the call with reporters, Dimon said the country is plagued by gridlock.
"What I'm saying is it would be much stronger growth had we made intelligent decisions and there was less gridlock" said Dimon, emphasizing that the United States needs policies that benefit "more Americans."
The bank CEO said he was unfazed by the Federal Reserve's recent move to raise short-term interest rates by a quarter percentage point, noting that it "will not affect JPMorgan at all."
But he lambasted America's corporate tax rate, while praising the corporate tax rates in other countries like Israel, Ireland, China and particularly France.
"I met with your president two days ago," he told a French reporter. "They're obviously making Paris a more attractive destination for all businesses."
He said the French corporate tax rate benefits finance businesses like JPMorgan, but America's tax rate drags down things that affect all Americans, like wage growth.
Related: JPMorgan accused of discriminating against fathers with newborns
Dimon also complained about what he sees as insufficient attention to graduation rates, opioid deaths and how long it takes to get construction permits.
He also criticized reporters for focusing on things like fixed-income trading, instead of larger policy and infrastructure issues.
"Who cares about fixed income trading in the last two weeks of June?" he said.