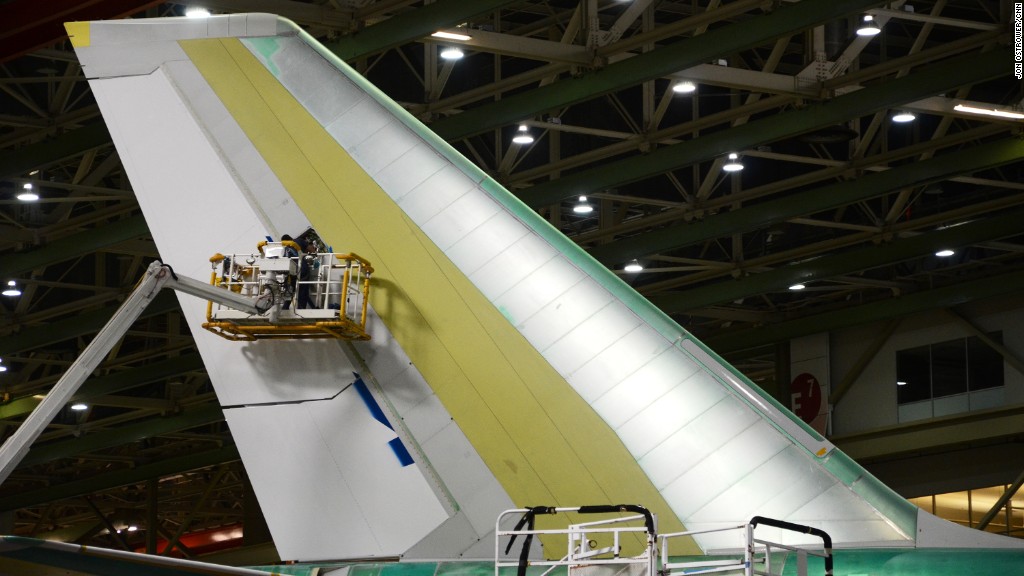 American consumers account for the majority of economic growth. And they're cutting back on their spending.
Retail sales dropped in June for the second straight month, according to Commerce Department data released on Friday. Sales in June dropped 0.2% compared to May. It's the third decline this year.
"This was disappointing and does seem to be a broad based decline," says Michael Pearce, U.S. economist at Capital Economics, a research firm. "We've got a weak base going into the second half of the year."
Americans pulled back spending across the board in June. Sales dropped at gas stations, grocery stores, department stores, restaurants and bars.
At the same time, Americans' confidence in the economy's future is cooling off after spiking following President Trump's election, according to indexes from the University of Michigan and the National Federation of Independent Business.
Related: U.S. economy adds 222,000 jobs in June
Americans were very optimistic in January that Trump would soon cut taxes. But tax reform continues to be pushed back and hopes of it getting done soon are dimming, causing confidence to fall a few notches.
Given how important consumer spending is to economic growth, Friday's numbers outline how challenging it will be for Trump to get U.S. growth up to 3%, which he promised voters. Growth this year is expected to hover around 2%. Treasury Secretary Steven Mnuchin said last spring it could take two to three years to get to 3% growth.
Experts say weak retail sales aren't a sign that a recession is around the corner. Job growth is still strong, unemployment is low and wages are still growing, albeit slowly. Growth just isn't picking up.
"Business as usual for the U.S. economy," Pearce adds.