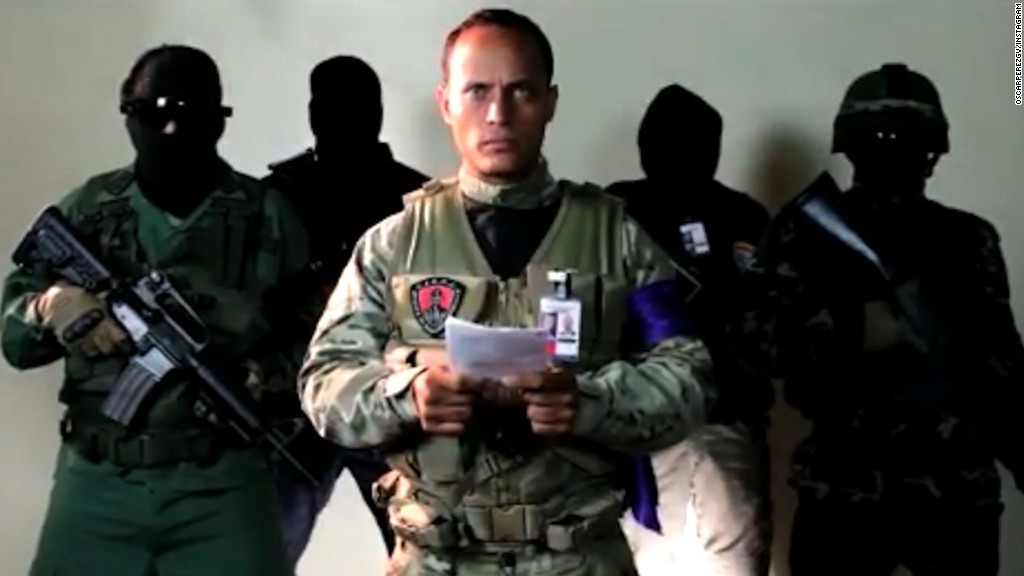 An investigation into a massive corruption scandal in Venezuela hit a roadblock.
The country's attorney general, Luisa Ortega, says Venezuela's Supreme Court is halting a probe into whether lawmakers accepted $98 million in bribes from Brazilian construction firm Odebrecht. The Supreme Court is aligned with socialist President Nicolas Maduro, and several ruling party officials have been linked to the scheme.
Ortega can no longer issue charges without first going through a judge, a Supreme Court spokesman confirmed to CNN Friday. The spokesman said the Supreme Court hasn't made an official decision on how the case will proceed.
Ortega said the decision could affect how other bribery probes in Latin America are investigated and prosecuted.
"It would be a very grave precedent to set going forward because it can affect all countries in the region," she said Thursday on a conference call.
Curtailing Ortega's ability to charge government officials in connection with the bribery probe could be Maduro's latest attempt to strip Ortega of her power.
Related: Venezuela's oil production dives as big debt bills loom
Ortega broke ranks this spring and criticized Maduro for human rights abuses and for fanning the country's many crises, from food and medical shortages to violent protests. The Maduro-backed Supreme Court banned Ortega from leaving the country in June and is investigating whether she committed "serious offenses," though it hasn't elaborated.
Odebrecht doled out $800 million in bribes to government officials in 12 countries between 2001 and 2016 in the largest corruption scandal in modern history. In December, Odebrecht pleaded guilty to bribery charges in the U.S., and the Justice Department slapped the company with a record fine of $3.5 billion.
Venezuela's Maduro has promised to find those responsible for taking bribes, but critics have disputed his commitment to justice.
It's been another bad week for Odebrecht. Brazil's wildly popular former president, Luiz Inacio Lula da Silva, was sentenced to nearly 10 years in prison on Wednesday after a judge determined he had accepted a vacation home paid for by the construction company. Lula da Silva may appeal the decision and won't go to jail until an appeals court makes a final decision.
CNN's Julia Jones, Ana Melgar and Osmary Hernandez contributed reporting to this article.