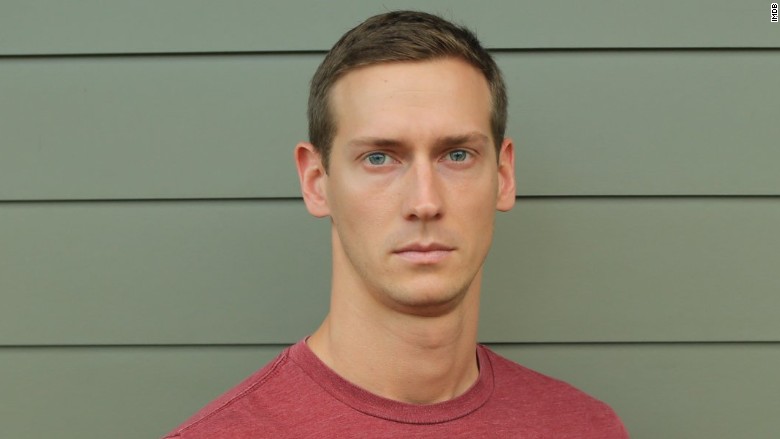 John Bernecker, a stunt performer for the popular AMC television series "The Walking Dead," died Friday after a fall on the show's set in Georgia.
AMC spoke publicly about the incident on Saturday, saying the network is "deeply saddened" by Bernecker's death.
"We are deeply saddened by this loss and our hearts and prayers are with John's family, friends and colleagues during this extremely difficult time," the network said in a statement.
The death was deemed an accident caused by blunt force trauma to the head, according to Coweta County Coroner Hank Richard.
Additional information about the incident was not immediately available.
A statement from SAG-AFTRA, a union that represents media workers, on Friday said Bernecker was an "accomplished" stuntman and called his death a "tragic and untimely loss."
"The safety of our members is paramount. We will work with the authorities and closely monitor their investigations into this tragic incident," SAG-AFTRA added.
LifeLink Foundation, a nonprofit organ donation network, said Bernecker's "loved ones have ensured his legacy will live on, not only through the personal and professional contributions he made during his life, but also by their generous decision to allow John to save lives as an organ donor."
His family has requested privacy for the time being, according to the statement.
Actress Lauren Cohan, who portrays Maggie Rhee on "The Walking Dead," said she had "no words" for her grief.
Norman Reedus, who plays Daryl Dixon, posted a picture of Bernecker on Instagram, saying he "will be missed."
Showrunner Scott Gimple said in a statement that the production team is "heartbroken."
"John's work on 'The Walking Dead' and dozens of other movies and shows will continue to entertain and excite audiences for generations. We are grateful for his contributions, and all of us send our condolences, love, and prayers to John's family and friends."
Bernecker's IMDb page shows he has worked on several blockbuster movies, including "Logan" and "Fantastic Four."
"The Walking Dead" is gearing up for the release of its eighth season, slated to premiere sometime in late 2017. Ahead of the start of its seventh season last year, the show was among the top-rated series on television among adults 18-49, AMC had said.
--CNN's Chuck Johnson and Sandra Gonzalez contributed to this report