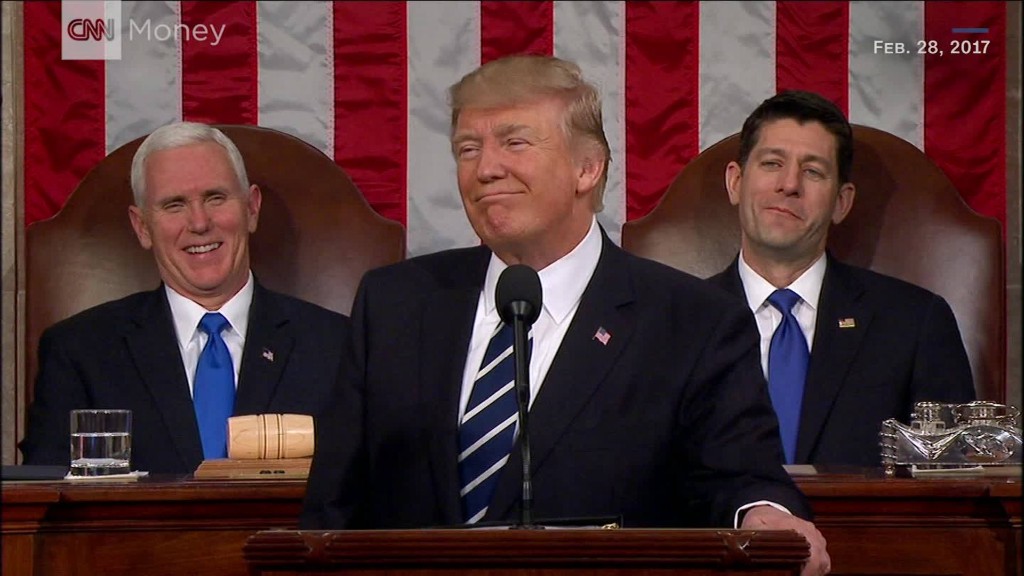 Harley-Davidson shares plunged Tuesday when the iconic U.S. motorcycle maker warned about a steep drop in sales this year.
The weak sales will mean a cut in production and some job cuts, although the company would not detail how many positions would be affected. Harley had 5,400 workers in its motorcycle division at the start of the year, nearly half of which are U.S. unionized hourly workers.
Shares of Harley-Davidson (HOG) were down more than 10% in morning trading, and are down more than 20% for the year.
Related: Actually, Harley-Davidson doesn't pay India's 100% motorcycle tariff
The company said it now expects deliveries for the year to decline 6% to 8%. It had previously expected sales for the year to be flat or down only modestly. Global sales were down 7% in the second quarter and expected to decline more in the current period.
The problem is U.S. sales, which fell 9% in the quarter, which was far worse than expected. Weak prices for used Harley-Davidson bikes hurt new motorcycle sales domestically, according to the company. Foreign sales, which make up nearly 40% of its sales worldwide, slipped 2% in the quarter but are expected to be higher in the second half the year.
Despite the sales problems, Harley's profits only dipped 1% thanks to cost-cutting efforts.