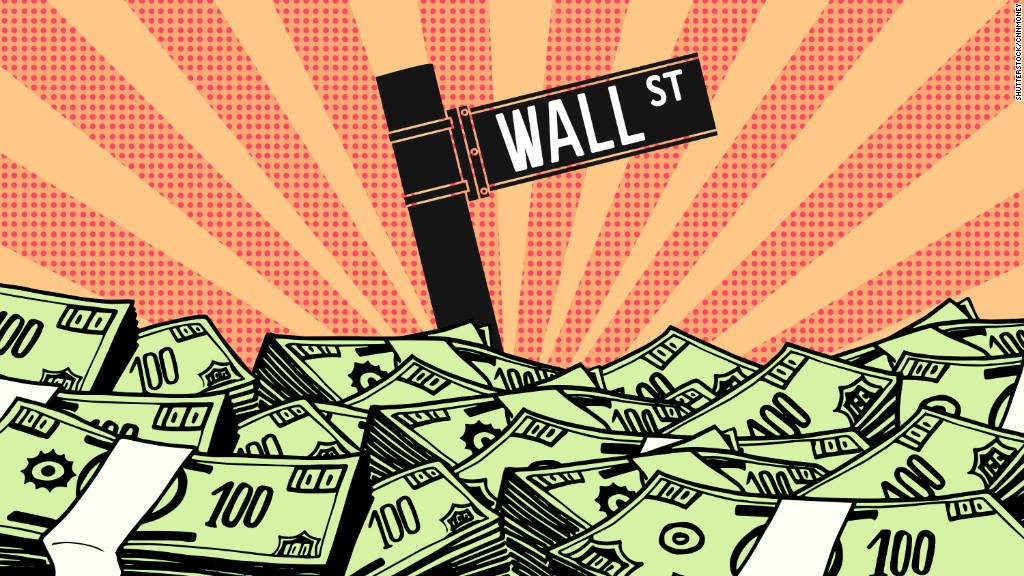 Tech stocks are back on top of Wall Street.
The Nasdaq zoomed to a record high on Tuesday -- its first since early June -- as Wall Street drove up Netflix (NFLX) and other tech stocks.
The milestone means the Nasdaq has completely recovered from a momentum-driven selloff that began last month. In fact, the Nasdaq is now up a very strong 18% so far this year, nearly doubling the other major indexes.
The Nasdaq record also shows how the stock market is mostly shrugging off the latest drama in D.C. The S&P 500 narrowly notched an all-time high of its own on Tuesday, while the Dow dipped modestly lower by slumping Goldman Sachs. (GS)
Clearly, the collapse of the Senate GOP's bill to repeal and replace Obamacare hasn't spooked investors. The health care sector of the S&P 500 managed to eke out a minor gain on Tuesday.
Many on Wall Street hope the health care failure will force the White House and Congress to quickly pivot to taxes, although that's no easy task either.
Related: Netflix surges on strong subscriber growth
Market sentiment remains upbeat, with CNNMoney's Fear & Greed index sitting comfortably in "greed" mode.
Greed has been very good to the Nasdaq this year. The index has hit 39 different record highs in 2017, and 47 since President Trump's election, according to LPL Financial.
Netflix was front in center of the latest tech rally, spiking nearly 14% to a record high thanks to strong subscriber growth.
Facebook (FB), Apple (AAPL) and Google parent Alphabet (GOOGL) -- the other three members of the "FANG" club of tech darlings -- all advanced.
So will the Trump rally keep going despite the turbulence in Washington?
With the fate of the Trump economic agenda in doubt, the key will be whether Corporate America can keep growing profits at a healthy clip.