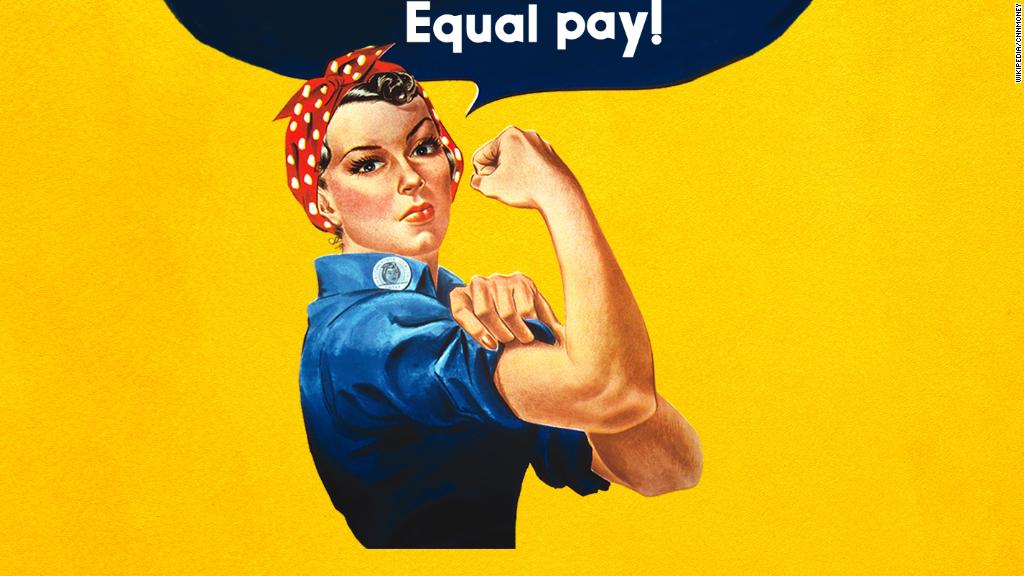 Advertisements that depict men as unable to wash the dishes and women as expert domestic cleaners will be banned in Britain.
The country's advertising watchdog announced plans on Tuesday to ban ads that reinforce harmful gender stereotypes, saying that tougher standards will help reduce inequality.
The independent Advertising Standards Authority (ASA) said it hopes to have the new rules in place next year.
"Portrayals which reinforce outdated and stereotypical views on gender roles in society can play their part in driving unfair outcomes for people," said Guy Parker, the organization's chief executive.
The regulator has previously banned advertisements that objectify or sexualize people, as well as those that show unhealthily thin young women.
It said that tougher standards are now needed to address stereotypes that can restrict the choices, aspirations and opportunities of children, young people and adults.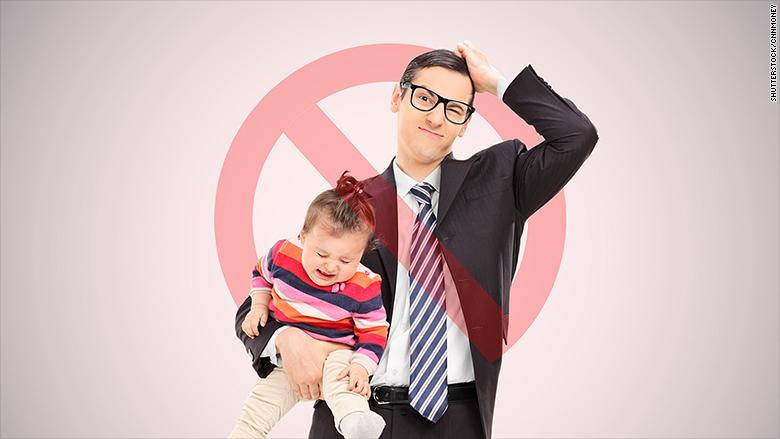 What exactly might be off limits?
The group gave the example of a 2016 Gap ad that described a young boy as a "little scholar" while labeling a girl as "the social butterfly." It also cited a television spot for Aptamil baby milk powder that portrayed girls growing up to become ballerinas and boys as future engineers and rock climbers.
The ASA said it had received complaints about both advertisements.
Aptamil, which is manufactured by Danone (DANOY), said it "strongly believes in diversity and equal opportunities and always wants to behave responsibly."
"We will take the ASA's findings into account as we develop our advertising to show more diversity in roles and aspirations," said spokeswoman Helen Messenger.
Gap (GPS) did not immediately responded to a request for comment.
Related: Why women lag behind men when it comes to money
The ASA said other problematic ads could include:
• An ad that shows family members creating a mess and a woman who has sole responsibility for cleaning it up.
• Suggesting a specific activity is inappropriate for boys because it is stereotypically associated with girls, or vice versa.
• An ad that features a man trying and failing at simple parental or household tasks.
Related: University sorry for saying women should wear low-cut tops to graduation
Sam Smethers, who campaigns for women's rights as CEO of the Fawcett Society, said that ads of this nature are "well past their sell-by date."
"Gender stereotypes lie behind the inequalities women face in our society, from the gender pay gap to violence against women and girls," she said.