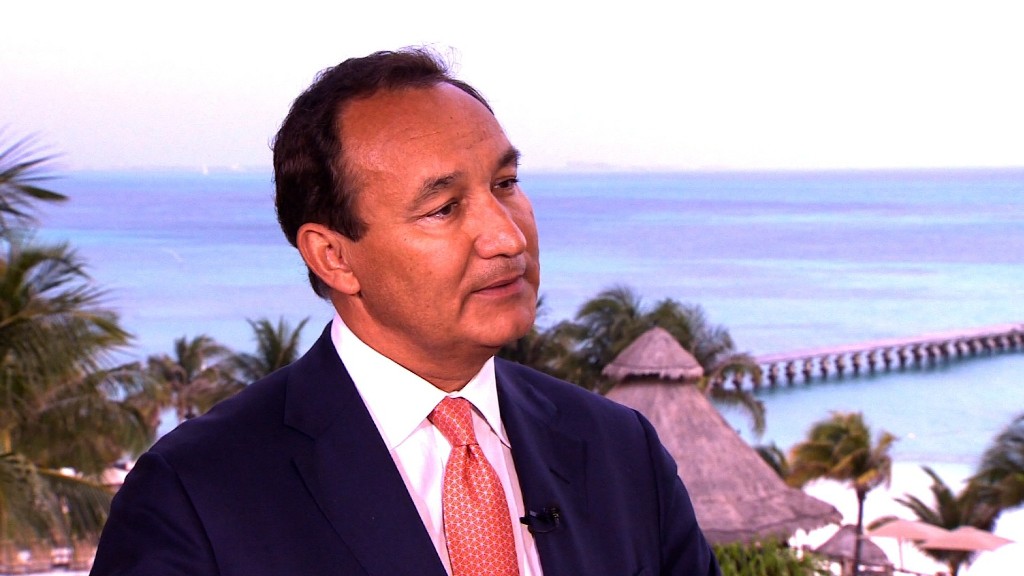 United Airlines passengers must be a forgiving group.
The airline said it flew more passengers for the three months ending in June -- and that's despite its high profile customer service debacle in April.
United managed to boost ticket sales even as fares climbed higher during the quarter, according to its financial report released Tuesday afternoon.
As a result, both revenue and profits rose at the airline during the second quarter. It was during this quarter that United was pilloried after a passenger who was physically dragged off of an oversold flight, bloodied and screaming, was seriously injured.
Related: The new age of airline rage: Why everyone on board is on edge
The airline was forced to repeatedly apologized for the incident, which its CEO called "truly horrific." United's top executives were even called to testify before Congress. It eventually reached an out-of-court settlement with the passenger, Dr. David Dao.
The earnings statement Tuesday evening does not mention the incident. Airline executives instead focused on all that was positive in the report.
"No single quarter constitutes a trend, and we still have much further to go before we fully realize the potential of this airline and exceed the expectations of our customers," said CEO Oscar Munoz. "But, we also know that one success begets another."
Delta Air Lines (DAL) also reported higher fares for the first time in more than two years last week. Other major airlines are due to report results soon.
United's second quarter the results were a bit better than Wall Street had expected. But shares of parent company United Continental (UAL) were down slightly in after-market trading after the company said it expects its third quarter profit margin to shrink.