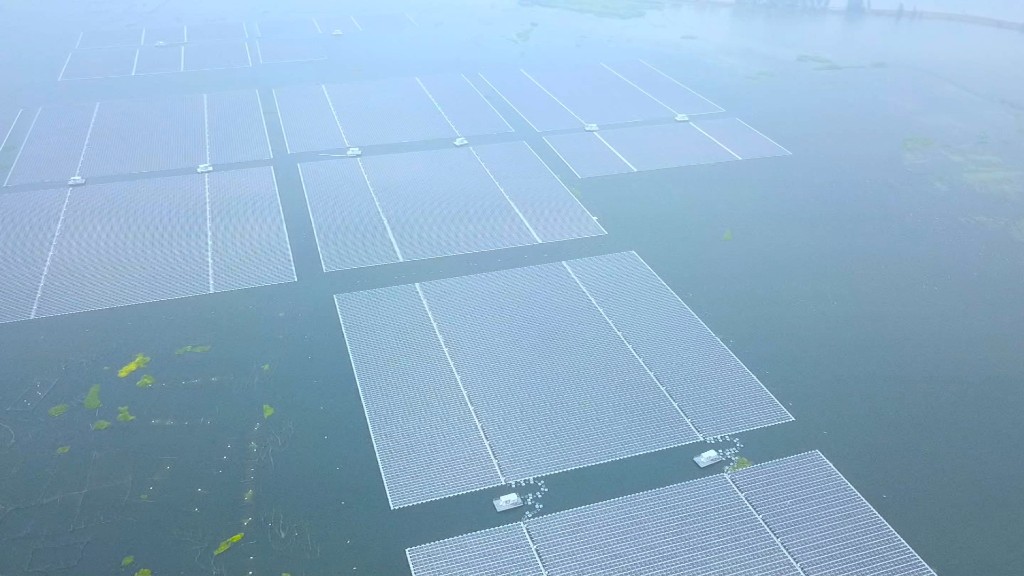 Leaders of the U.S. and China, the world's two largest economies, will sit down on Wednesday to talk about trade, markets and finance. It's a sensitive time.
The talks are part of a 100-day plan announced in April, following Chinese President Xi Jinping's visit with President Trump at Mar-a-Lago. The idea is to broker a dialogue and negotiate policy disagreements.
Wednesday's bilateral talks are expected to touch on trade, investment, financial markets and global development.
U.S. business executives have long expressed frustration with China on a wide swath of issues: intellectual property theft, a ballooning trade deficit, and hefty government subsidies that benefit Chinese companies.
A top official from China prefaced the meetings in an optimistic tone on Tuesday.
"The giant ship of China-U.S. economic trade relations is sailing on the right course," Vice Premier H.E. Wang said in a speech before the U.S.-China Business Council.
Related: Trump and China could still fall out badly over trade
Wilbur Ross, the U.S. commerce secretary, acknowledged that dialogue between both countries has become "more challenging." But he said the two countries have "shared objectives."
"This is a good start, but a lot of work remains," Ross said Tuesday. "There remain serious imbalances that we must work to rectify." He said, for example, that China puts greater restrictions on inbound investment than the United States does.
The meeting comes as the Trump administration weighs whether to slap big tariffs on shipments of steel from other countries due to national security risks.
Canada, Mexico, Brazil, the European Union and Japan are among the top steel exporters to the United States. China, which Trump has criticized for cheating on steel prices, ranked 11th last year, and trade experts say it is a likely target.