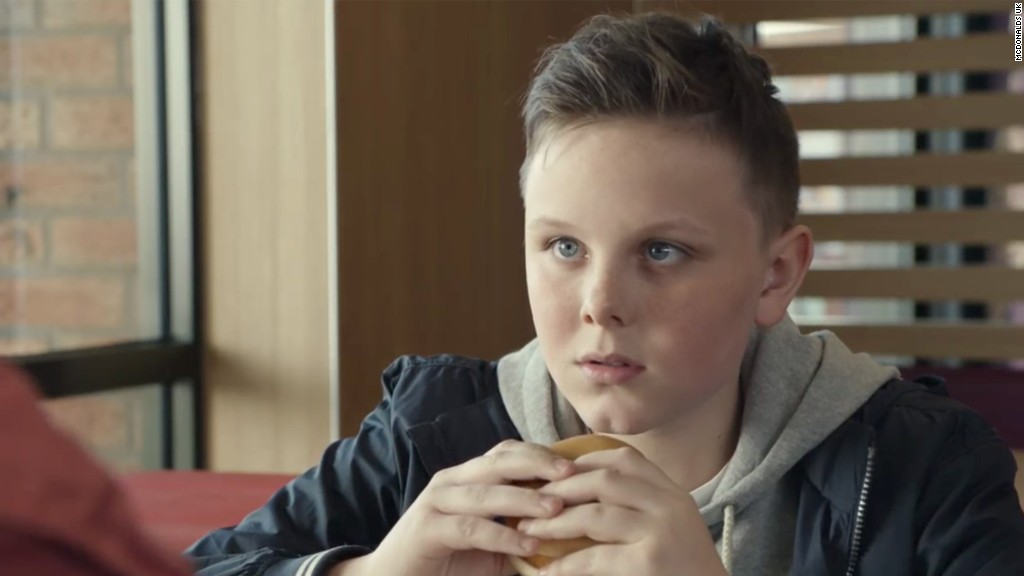 An Audi commercial equating women to used cars has riled up consumers in China.
The Chinese commercial opens with a young couple on the cusp of getting married, when the groom's mother suddenly interrupts the ceremony to inspect the bride.
After yanking the bride's nose and ears, and prying open her jaw to inspect her teeth, the mom appears satisfied and gives the couple the okay. She casts one last disapproving look at the bride's chest before the scene changes to an Audi driving through city streets as a voice-over says "an important decision must be made carefully."
From Dolce & Gabbana to Belvedere Vodka: Some of the most controversial ads and products
The ad ends with a plug for used Audi vehicles, with the male narrator saying: "Only with official certification can you be rest assured."
It did not go over well.
A growing number of Chinese consumers have taken to Weibo, China's Twitter, to slam the German carmaker. Many called the ad sexist and some even vowed to boycott Audi vehicles.
"This is unacceptable," wrote one user, while another called it "disgusting."
The Weibo hashtag "Audi second-hand car ad" had been viewed more than 300,000 times by midday Wednesday.
Michael Wilkes, Audi's head of corporate communications in China, said the advert was produced by the used car division of parent company Volkswagen's joint venture in China.
Audi said in a statement on Thursday that it "deeply regrets" the TV spot, which only aired in China and has now been withdrawn.
"The ad's perception that has been created for many people does not correspond to the values of our company in any way," the statement read.
"The responsible department of the joint venture has arranged a thorough investigation...so that an incident like this can be excluded in the future."
Related: Absolut upsets South Koreans by mixing vodka with politics
FAW-Volkswagen, the joint venture, did not respond to requests for comment.
"Most corporations don't understand the concept of gender equality and neither do Chinese regulators," Li Maizi, a feminist activist, told CNN.
The company can ill afford this speed bump. Audi sales in China were down 15% in the first half of 2017.
"So many powerful women in China are also potential customers for Audi, and this is how Audi is sending its message to buyers?" said Guo Zimeng, a Shanghai-based lifestyle editor.
Not everyone is up in arms against Audi, however.
"I think people are being dramatic," said Beijing resident Marla Yuan.
"If this ad compared a guy to a second hand car, people would undoubtedly say its funny and creative," she added.
This is not the first time a commercial in China has gone viral for all the wrong reasons.
Last year, a Chinese firm apologized for a racist laundry detergent ad, in which a Chinese woman throws a black man covered in paint into a washing machine. The man emerges from the wash as a clean, light-skinned Chinese man.