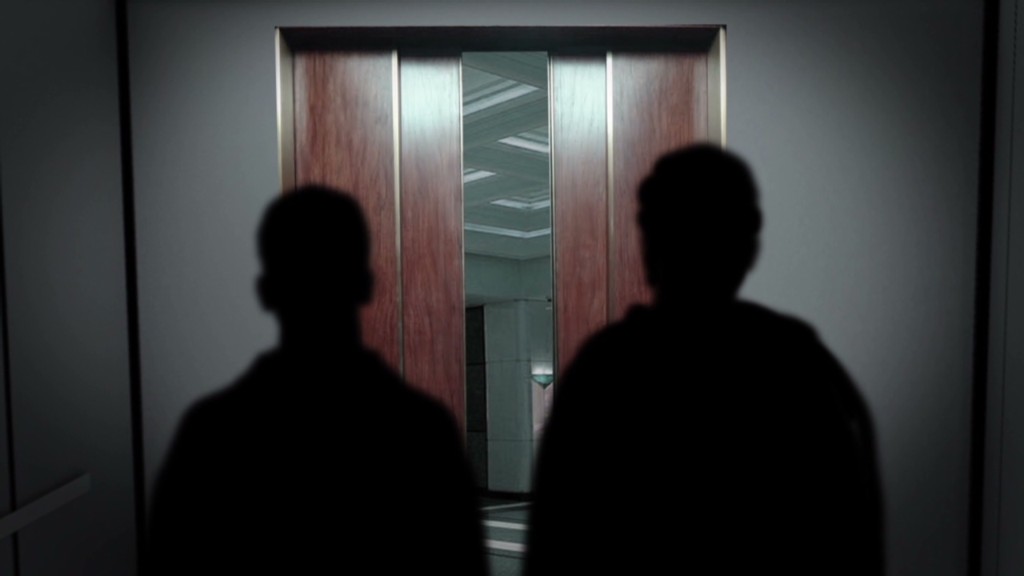 A former Credit Suisse banker has pleaded guilty to helping Americans avoid paying millions of dollars in income taxes for nearly a decade.
In her plea agreement, Susanne Rüegg Meier admitted helping taxpayers conceal assets and income in secret Swiss bank accounts, according to the Justice Department.
Rüegg Meier, a Swiss citizen, ran the Zurich Team of Credit Suisse's North American desk.
In one case, the Justice Department said, Rüegg Meier helped a customer hide his assets even after Credit Suisse (CS) closed his account. She helped him withdraw about $1 million in cash and told him to walk along the street in Zurich to look for a new bank.
The customer put the money in a paper bag and left the bank, the Justice Department said.
An attorney listed for Rüegg Meier did not respond to a request for comment.
Related: Credit Suisse pleads guilty in tax evasion case
All told, Rüegg Meier supervised as many as 1,500 accounts and was personally responsible for about 150 clients worth a total of $400 million. The clients almost all lived in New York, Chicago or Florida.
Rüegg Meier admitted in the plea agreement that her actions were responsible for between $3.5 million and $9.5 million in tax losses.
Rüegg Meier was indicted in 2011. Her case was part of a series of sweeping fraud and conspiracy charges brought against other Swiss bankers who were accused of defrauding the United States.
She could be sentenced to as much as five years in prison, and will appear in court again in September.
Credit Suisse, meanwhile, pleaded guilty in 2014 to federal charges that it illegally allowed some U.S. clients to evade taxes. As part of its settlement, the Swiss bank agreed to pay $2.6 billion to the federal government and New York financial regulators.
Credit Suisse said in a statement to CNNMoney on Thursday that it "resolved this matter back in 2014." The bank offered no further comment.
The Alpine nation was long reluctant to change banking privacy laws that make it possible for banks to refuse to hand over their customers' data to authorities. Some Swiss bank accounts didn't even have names attached to them, using number identification instead.
But as the global pressure to tackle tax evasion mounted, Switzerland entered agreements with the European Union and countries including the U.K., Australia and the U.S. that are designed to increase tax compliance.
--CNN's Evan Perez and CNNMoney's Charles Riley contributed to this story.