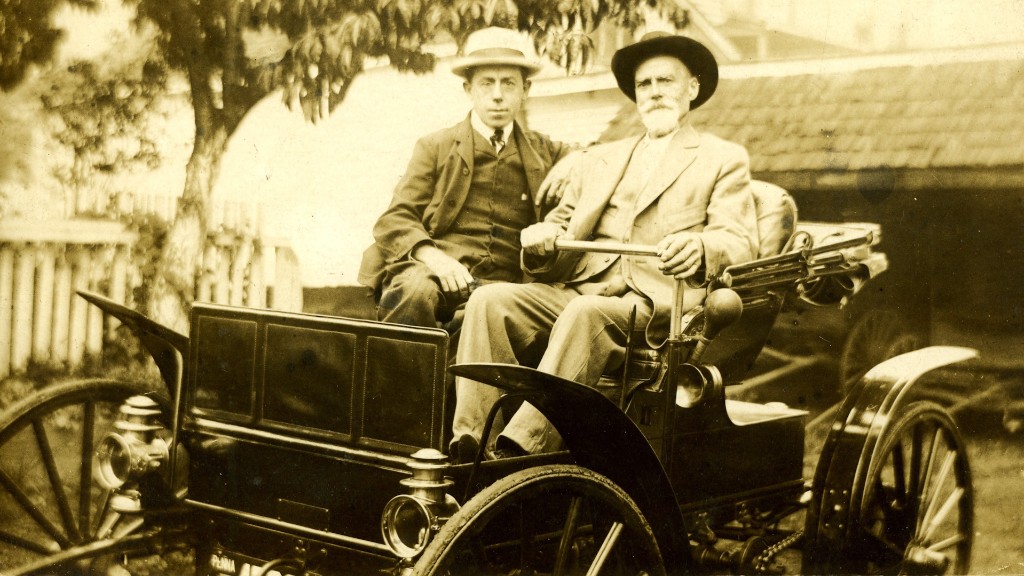 Sears has been taking a beating from Amazon. Now, the iconic retailer has decided to partner with the online giant.
The company said Thursday that it's struck a deal to sell its Kenmore appliance line on Amazon (AMZN). Additionally, Sears said Kenmore smart appliances will be able to connect with Alexa, Amazon's personal assistant. Those appliances already connect with users' smartphones.
Kenmore smart air conditioners that are integrated with Alexa are available on Amazon now, and more products are on the way, the company said.
It's a major agreement that investors cheered. Shares of Sears Holdings (SHLD) were up over 20% following the announcement.
"The launch of Kenmore products on Amazon.com will significantly expand the distribution and availability of the Kenmore brand in the U.S.," Sears Holdings CEO Eddie Lampert said in a release.
Related: Sears to close 43 more stores
Sears will still provide installation and other services, such as a warranties, to customers.
It's not clear when other Kenmore smart appliances, like its refrigerator, washer and dryer, will become available on Amazon.
Along with most traditional brick-and-mortar retailers, Sears has struggled this year. It has said it plans to shut down more than 250 stores -- about 20% of its locations.
But the company hopes this partnership will be boost sales.
"This collaboration is the first of its kind for Kenmore, broadening its accessibility to the next generation of American families," Tom Park, who leads the Kenmore brand at Sears, said in a statement.
Competitors are feeling the heat. Home Depot (HD) and Whirlpool (WHR) are down more than 4%. Lowe's (LOW) is down more than 6%.
Sears hasn't disclosed how much the deal is worth.