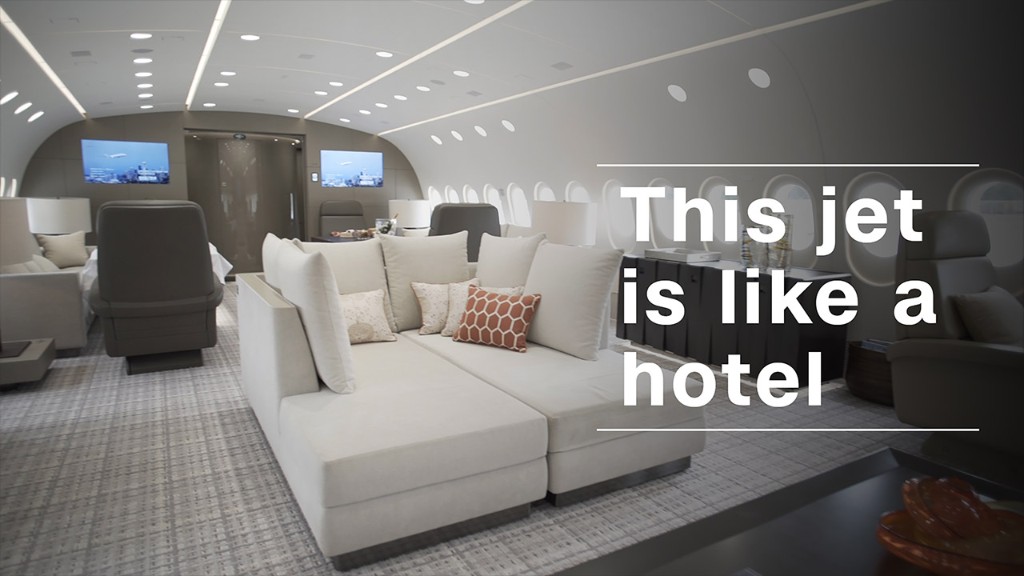 JetBlue Airways might build a new terminal at New York City's much maligned John F. Kennedy airport.
The New-York based airline said a new terminal could boost capacity, improve flyers' experience and let it partner with additional airlines.
The process is still in the very early stages, with JetBlue asking for proposals for a new structure at the site of Terminal 6, which was JetBlue's original home at the airport. That building was torn down after JetBlue moved its operations to neighboring Terminal 5. The airline continues to run out of Terminal 5 and expand operations into the new building.
Related: JetBlue will test facial recognition for boarding
The airline is looking at proposals that would let Jet Blue easily link the two terminals, so that passengers can go from one terminal to the other without having to go through security again. The development would also include new international gates for JetBlue and partner airlines.
JetBlue's proposal comes after New York Governor Andrew Cuomo's unveiled a plan to spend $10 billion to revamp J.F.K., one of the nation's busiest airports. But the new terminal would be built by JetBlue, not the bi-state Port Authority which runs the three New York-area airports.
J.F.K.'s former Terminal 6 was designed by noted architect I.M. Pei, and its demolition in 2011 was decried by architectural critics and students who saw its all-glass exterior as a breakthrough design. But it was determined that since Terminal 6 was no longer in use, the land it sat on should be devoted to moving and operating planes.
There are no cost estimates of the expansion this early in the design process, according to the airline.